Lamé pronounced (/la: mei/; lah-MAY) is a type of cloth with metallic threads. It is usually made of natural materials like silk, viscose, cotton, and wool, or synthetic fibers like polyester, polyamide, and nylon. It's lustrous, smooth with fluid drape effect makes it best for evening gowns, skirts, pants, and tops.
'Lame' is a French word and it is translated as a 'metal plate'. This fabric comes from antiquity, Shining with gold or silver patterns, it was initially used for vestments of priests and clothes of the rich nobility to emphasize their high social status. Gold and silver wires from flattened metal were wrapped around threads to create shiny apparel.
HOW TO ROCK YOUR LAME FABRIC
DRAPE IT
Try the drape effect and this works well for evening gowns and wraps dresses to give that body-hugging effect.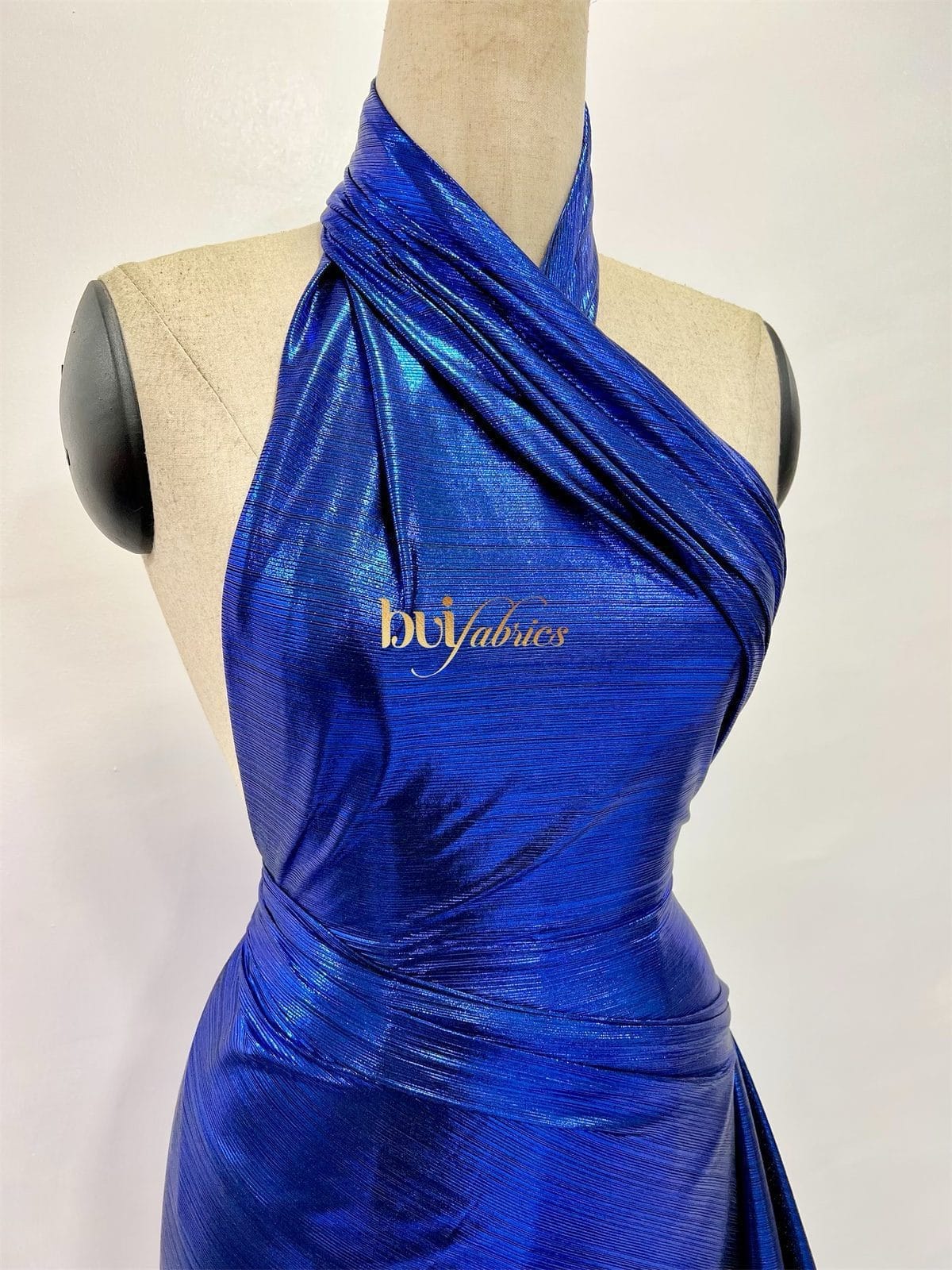 ARCHITECTURAL CONCEPT
Try elevating your style with structured design elements on your outfit it could be on the sleeves or around the neckline or sometimes a little ruffle play at the slit area.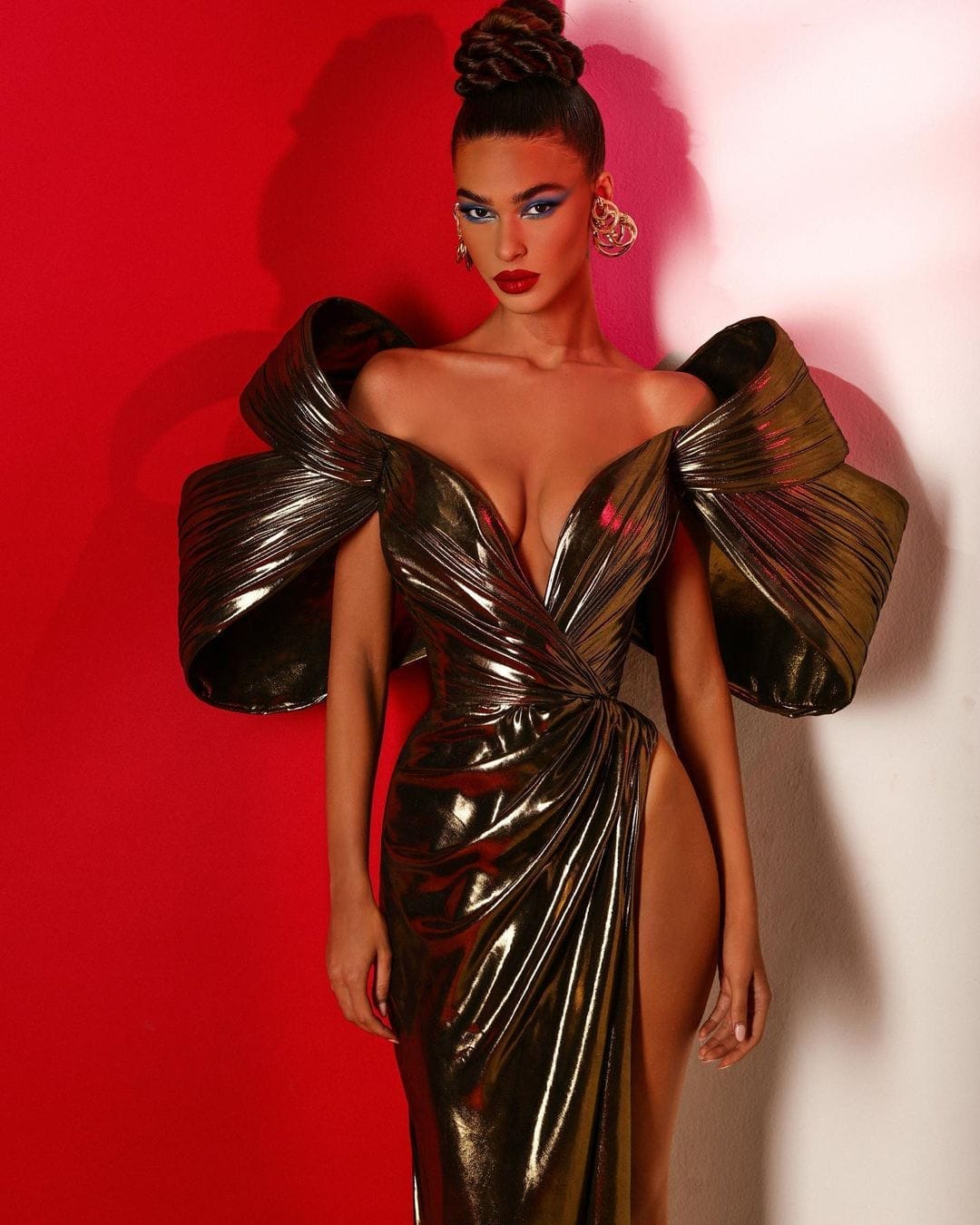 GIVE IT SOME LENGTH
Let's not leave the dress-length conversations for the bridal train alone. You can achieve a stunning lengthy lame dress by using the right amount of yardage and you can count on Buifabrics. It can transform your look from okay!!! to that WOW factor within a second.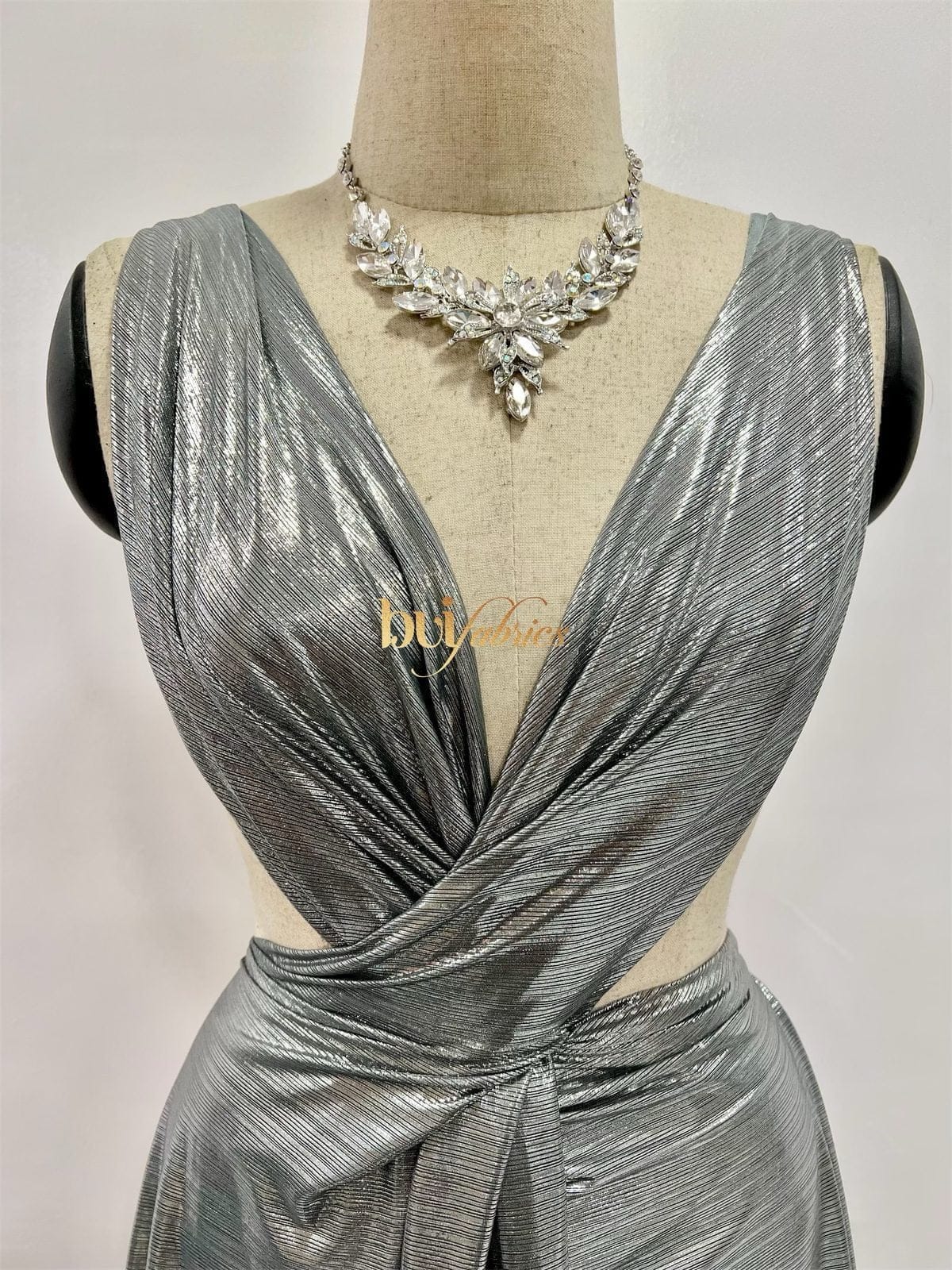 ACCESSORIZE WELL
Accessorizing is a game changer add a chic note to the whole look by choosing a pair of statement lame shoes or a sparkling bag. In any design idea, you have when sewing Lame fabric incorporate accessories around the waist area with belts or ringlets around the sleeves or neckline to give it that amp.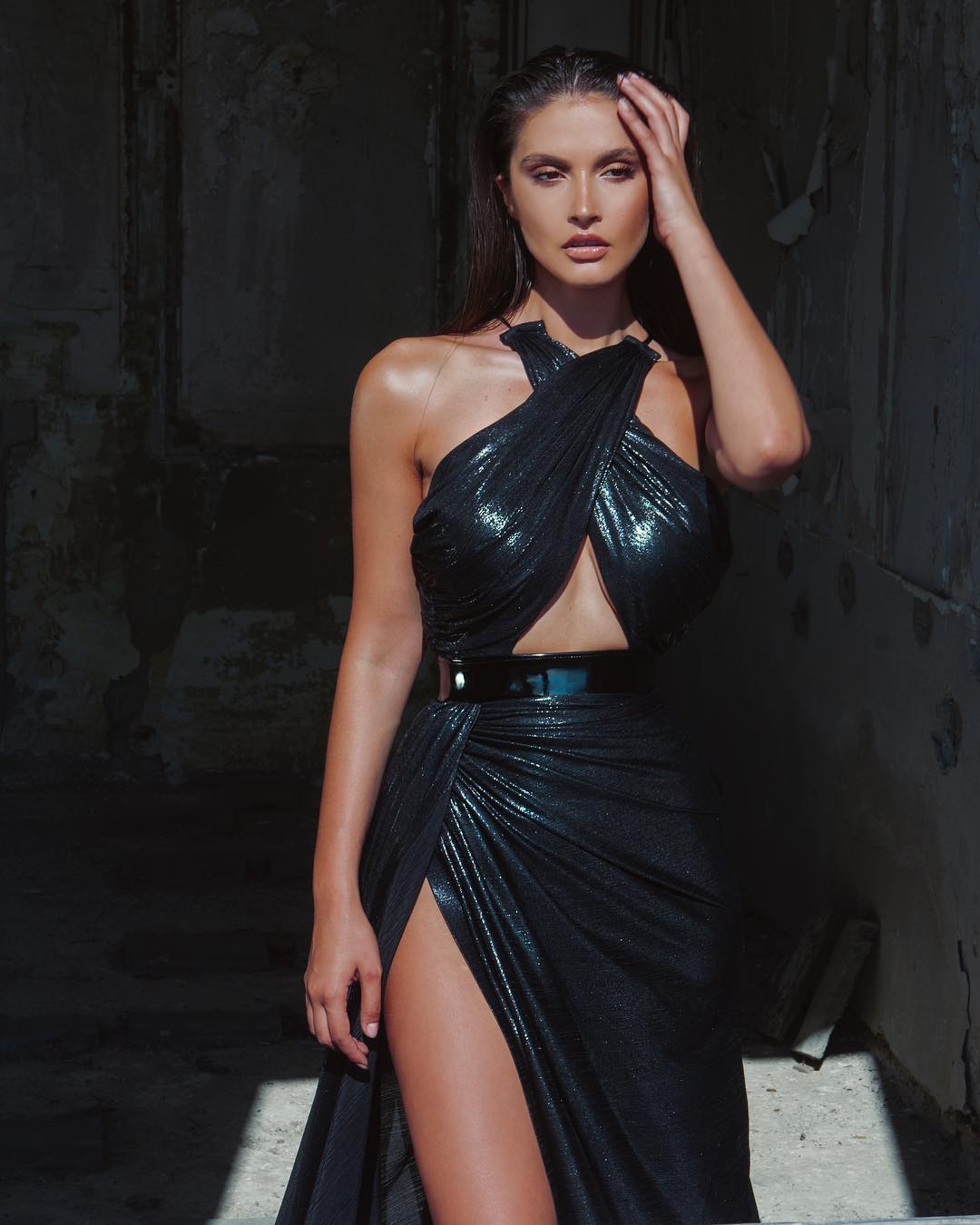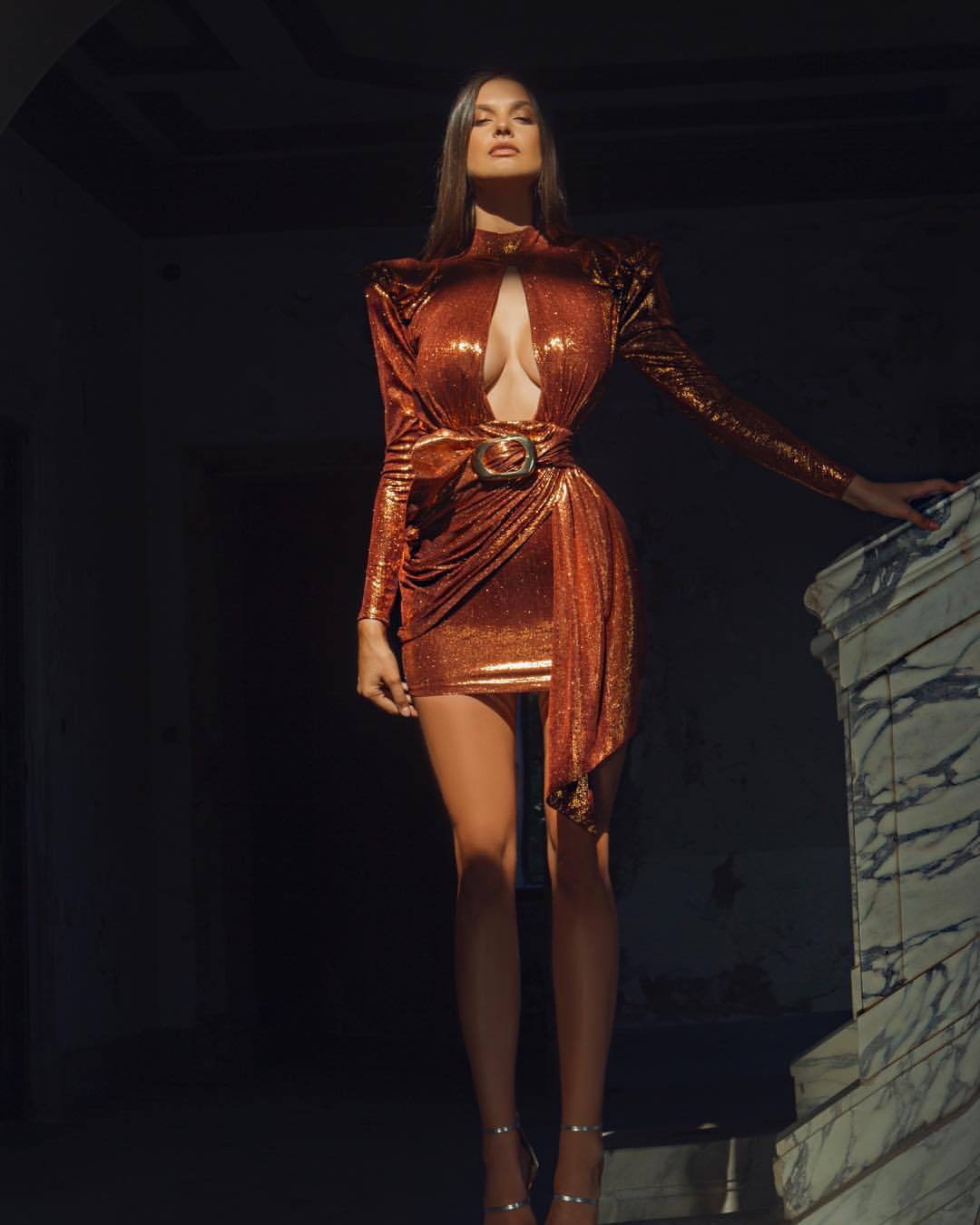 Shop for more beautiful fabrics here…