In this new SCHICK MAGAZINE issue in celebration of their 5 years anniversary, BUI ACCESSORIES graced an 8-page spread from pages 55 to 58 showcasing all its beautiful accessories from Necklaces, earrings, bracelets, and rings.
It's BUI's @buiaccessories first ever magazine feature. We are elated to be invited to feature our first-ever campaign in @schickmagazine .
The popular Model, philanthropist, and global activist Sabrina Elba was the latest cover star for this issue and she sheds light on her life in general.
We want to say the biggest thank you to @emmanueloyeleke you are an extremely extraordinary human. Thank you for making this happen. And to the best team of creatives, we made magic. See full details in our feature below and thank you so much @schickmagazine
We were waiting to touch and feel the hard copy.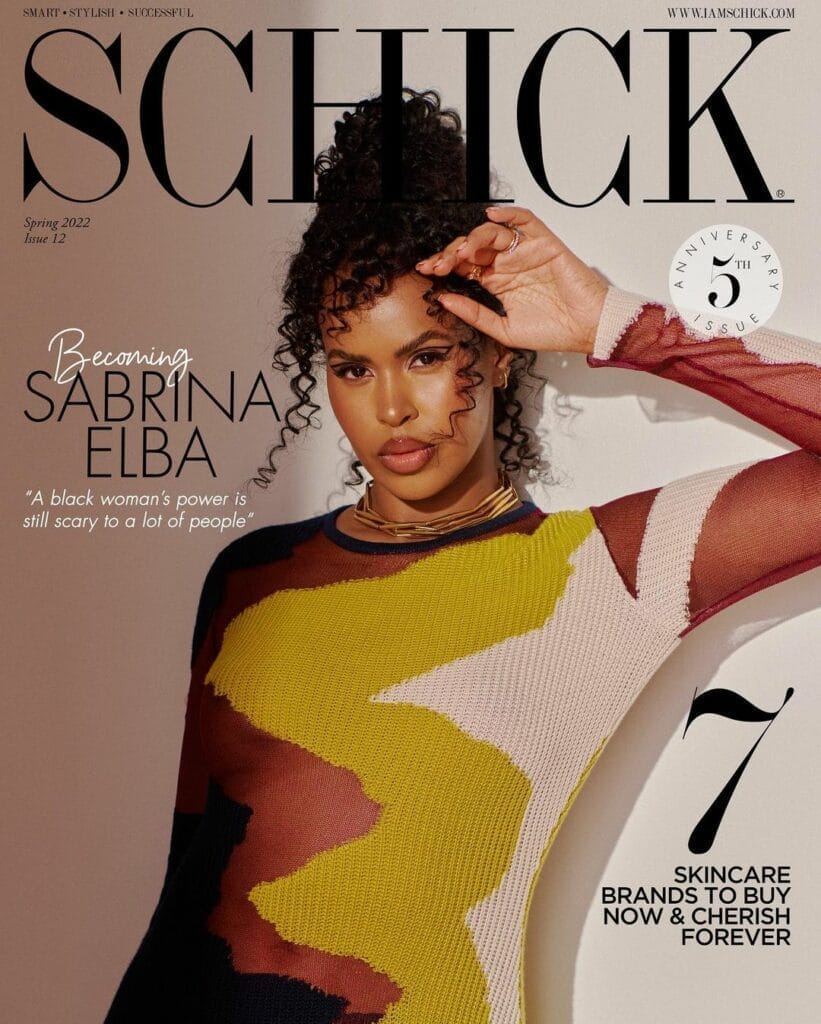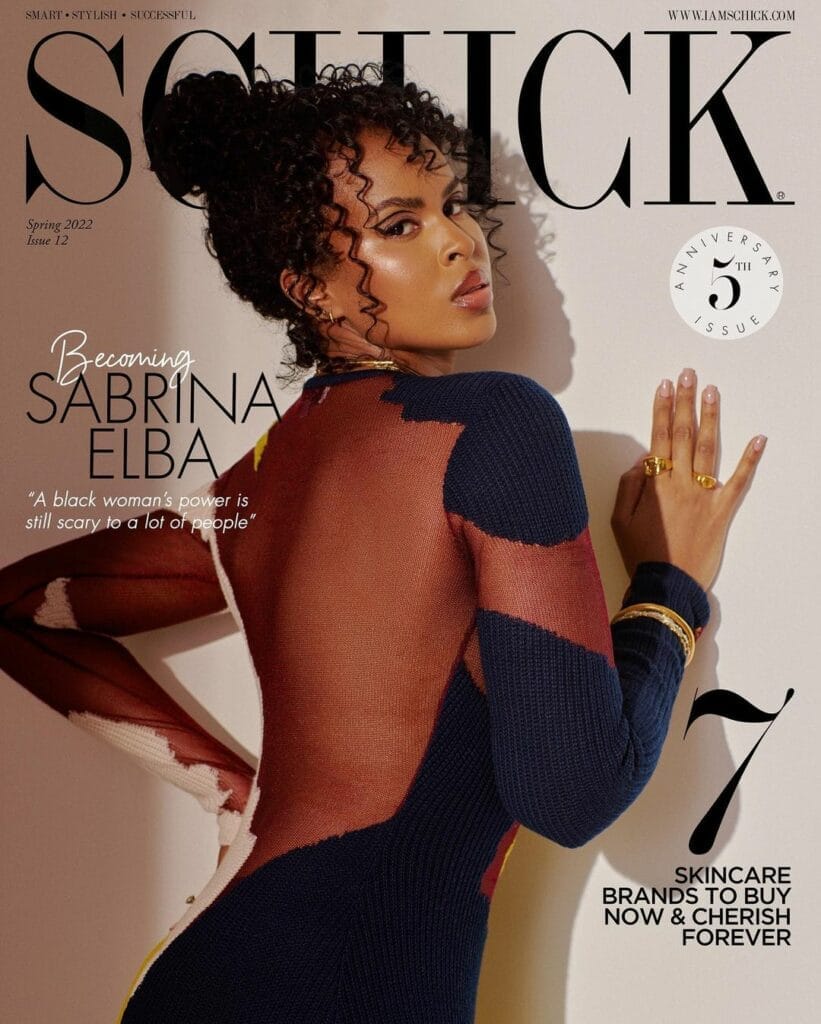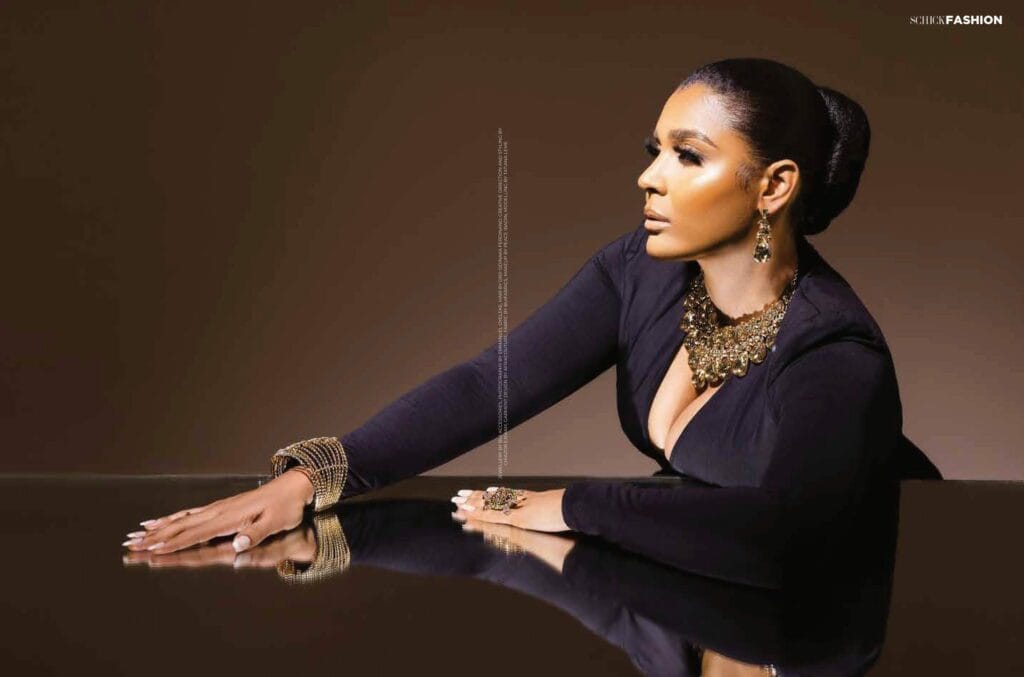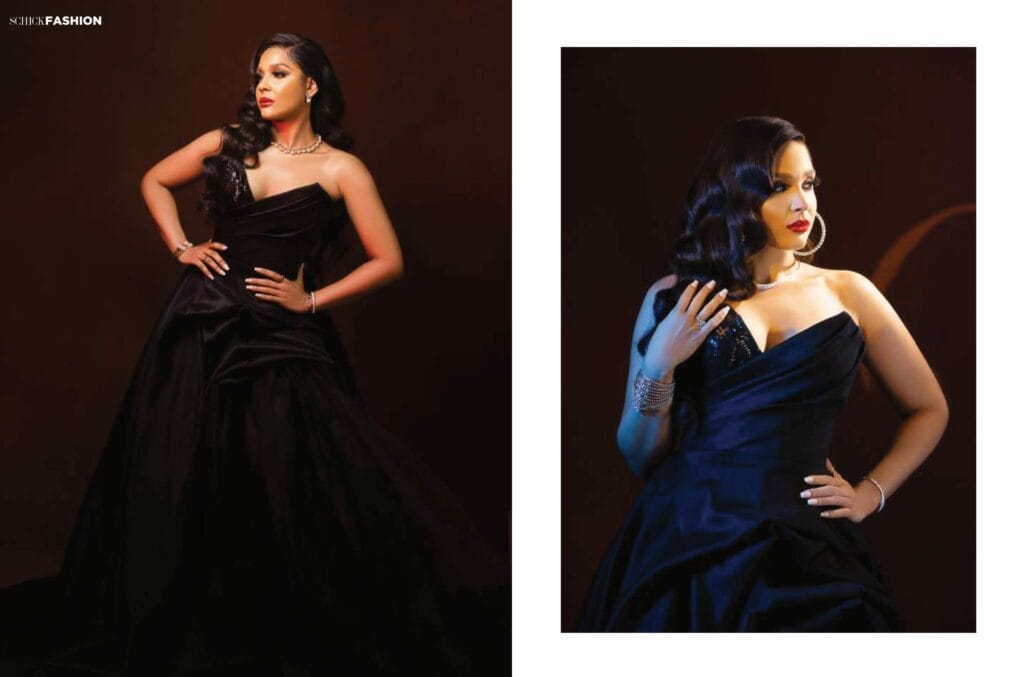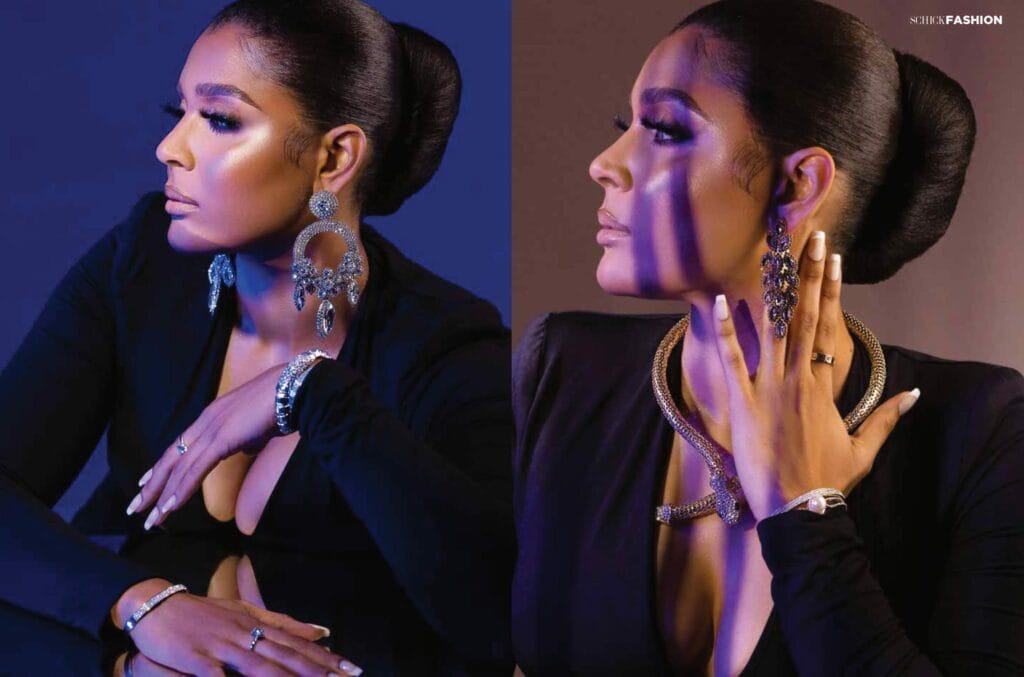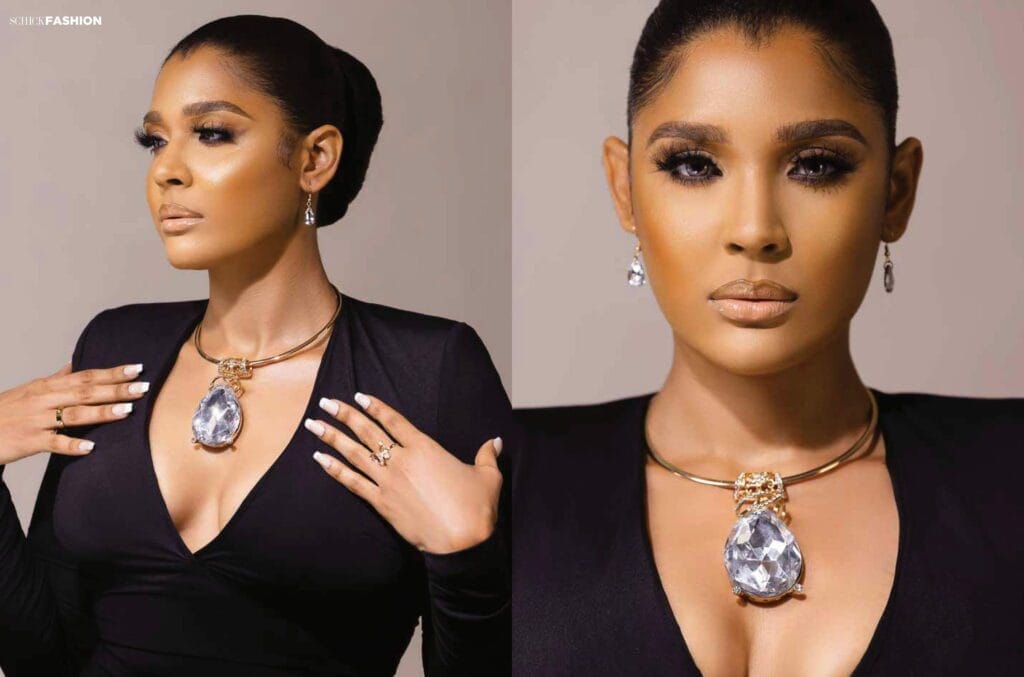 Jewellery : @buiaccessories
Creative direction and styling: Chiazor Ejekam @chibuibaby
Wardrobe: @afrikcouture
Photography: Emmanuel Oyeleke @emmanueloyeleke
Muse @tatiana__005
Makeup: Peace Ibadin MUA @peaceibadin_mua
Hair: Ferdinandshair @ferdinandshair