Bui Accessories is a contemporary accessory brand that focuses on truly beautiful pieces to make all customers stand out from the crowd.
Founded in 2017, Bui Accessories curated ornate jewelry and exquisite accessories that give an air of sophistication.
The brand was born out to provide clients with trendy fashion jewelry at mid to luxury prices. Our Founder's trend Spotting Eye during haute couture catwalks and current street styles inspired the brand's product offering to provide clientele with exquisite pieces.
Filled with thoughtful details Bui accessories luxury jewelry is a source of joy for everyone who wears it.
Life is too short to wear boring jewelry

CHIAZOR EJAKEM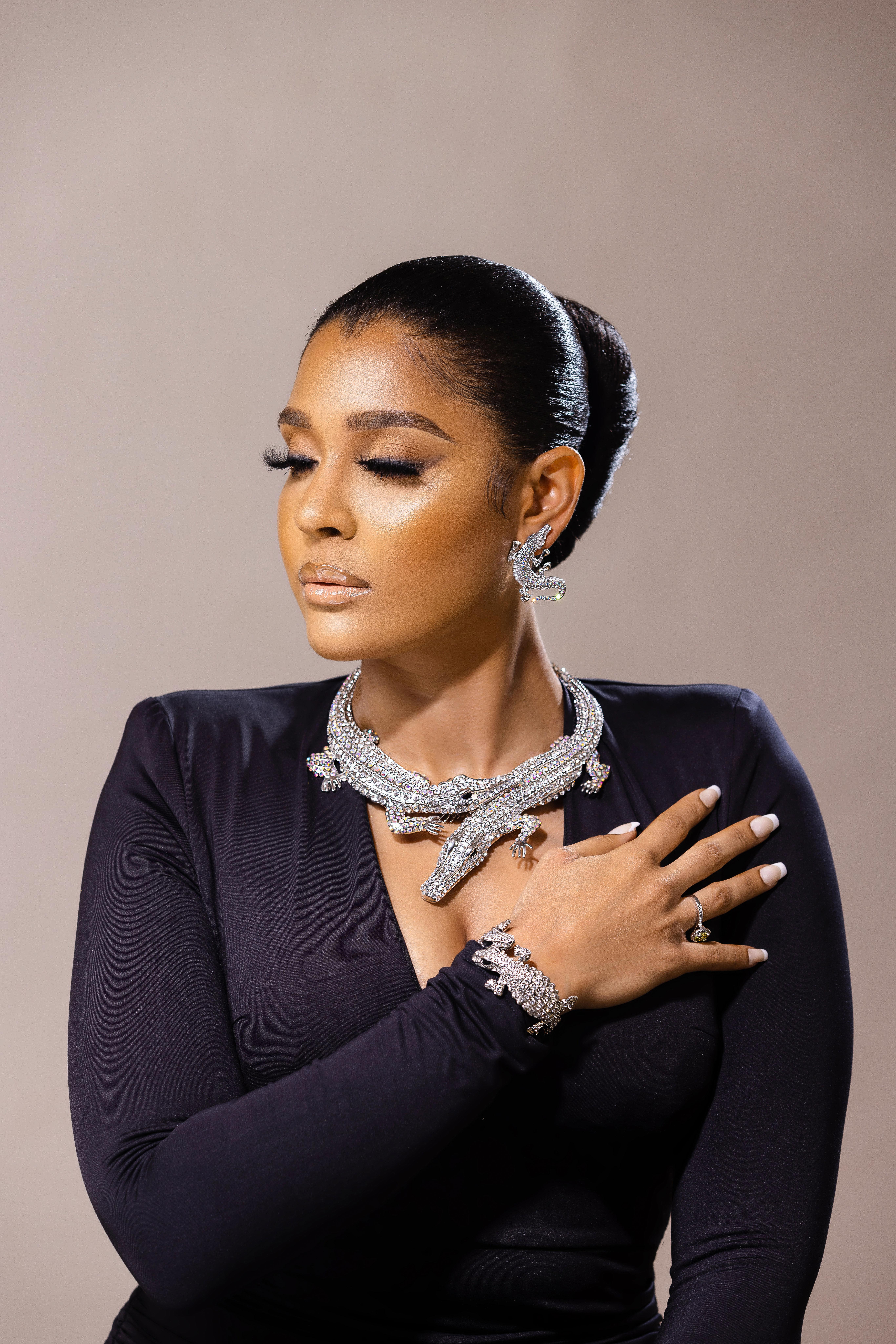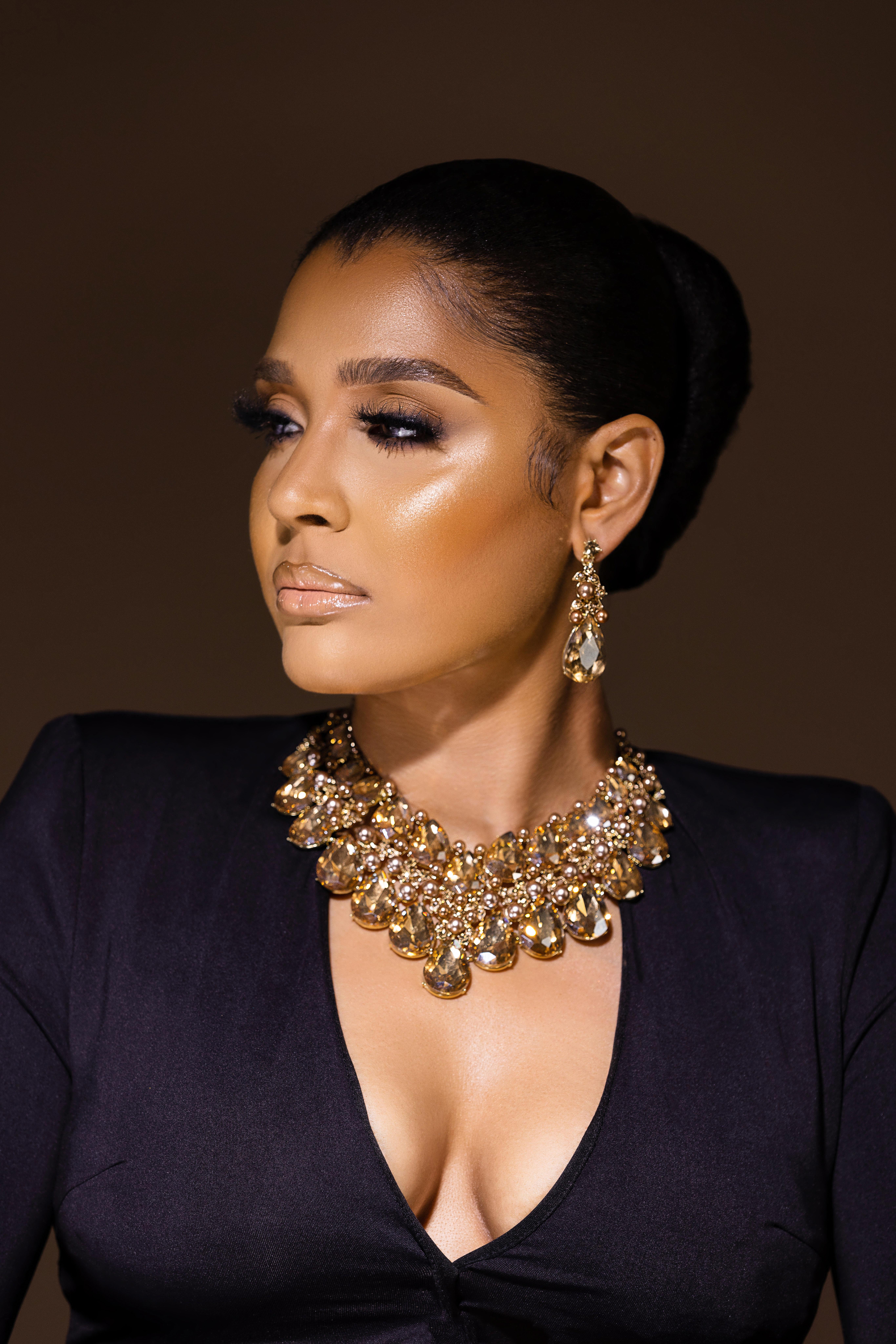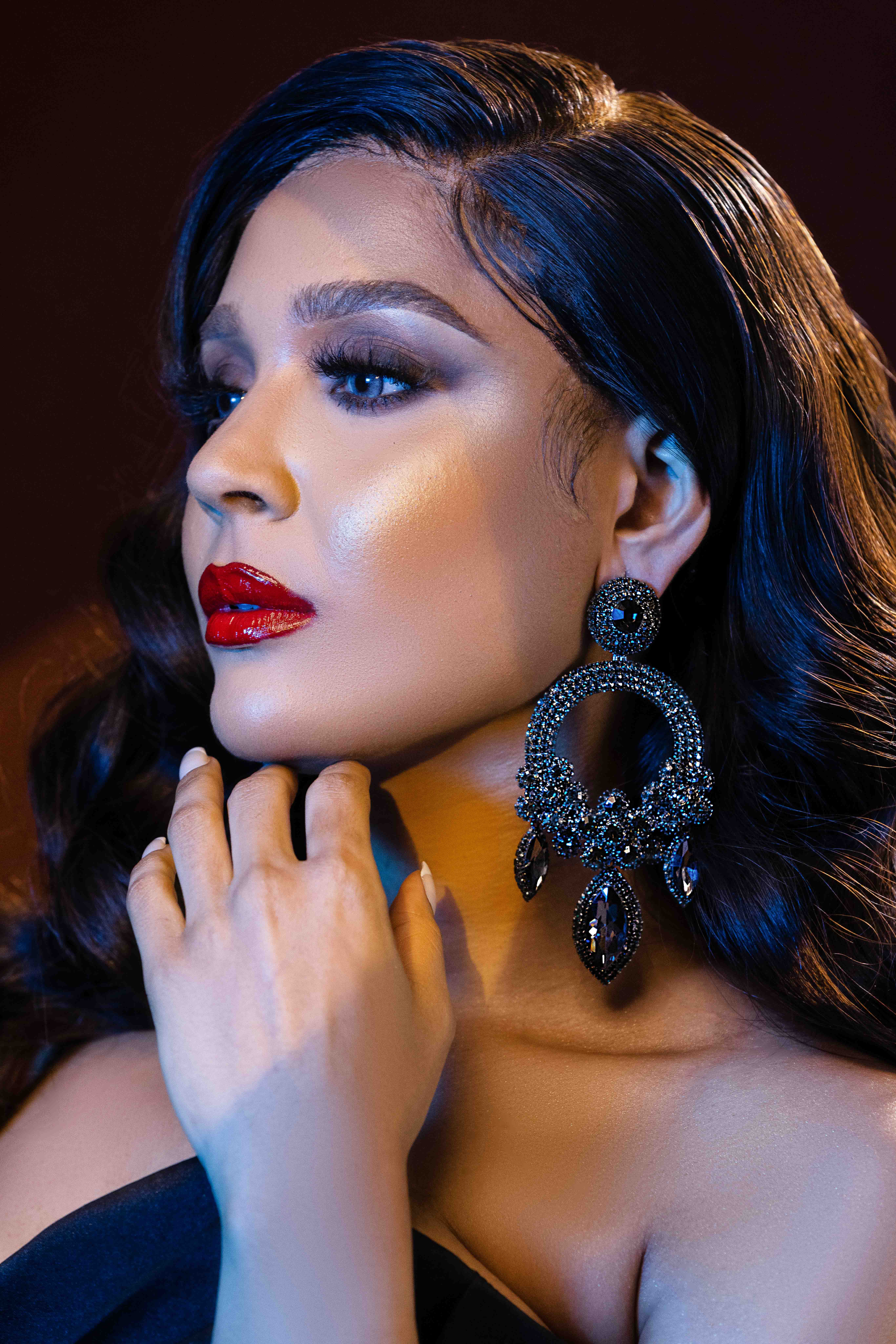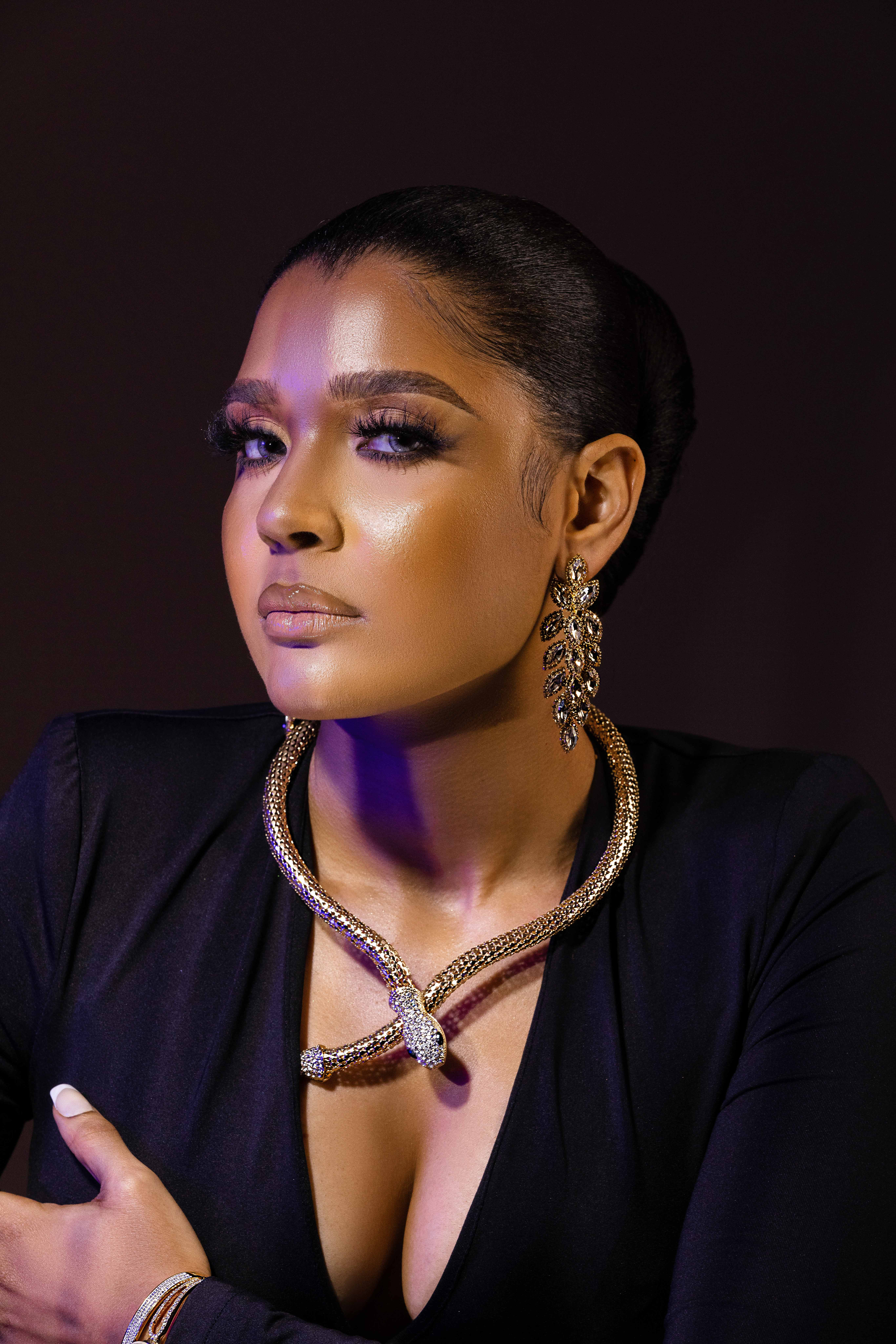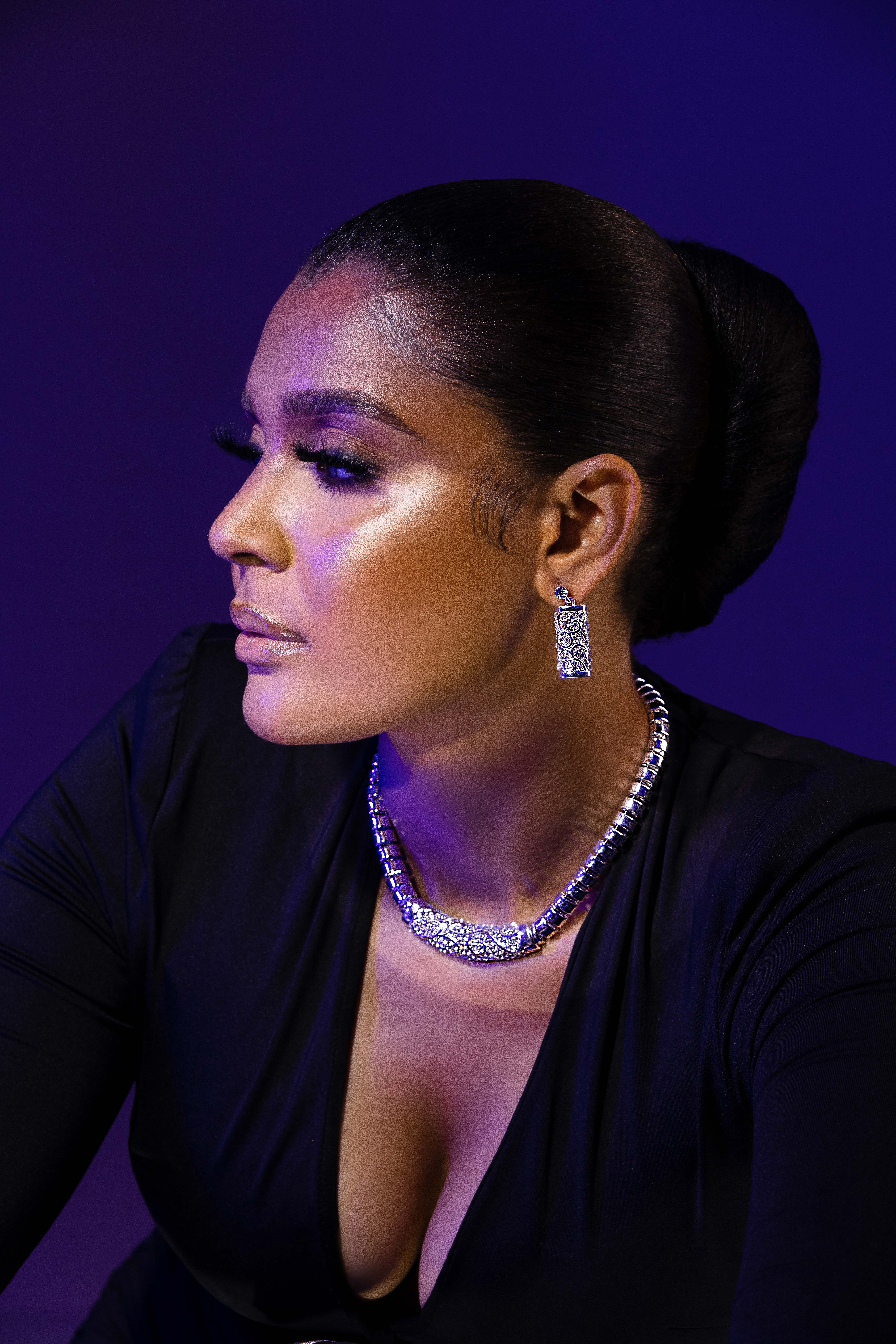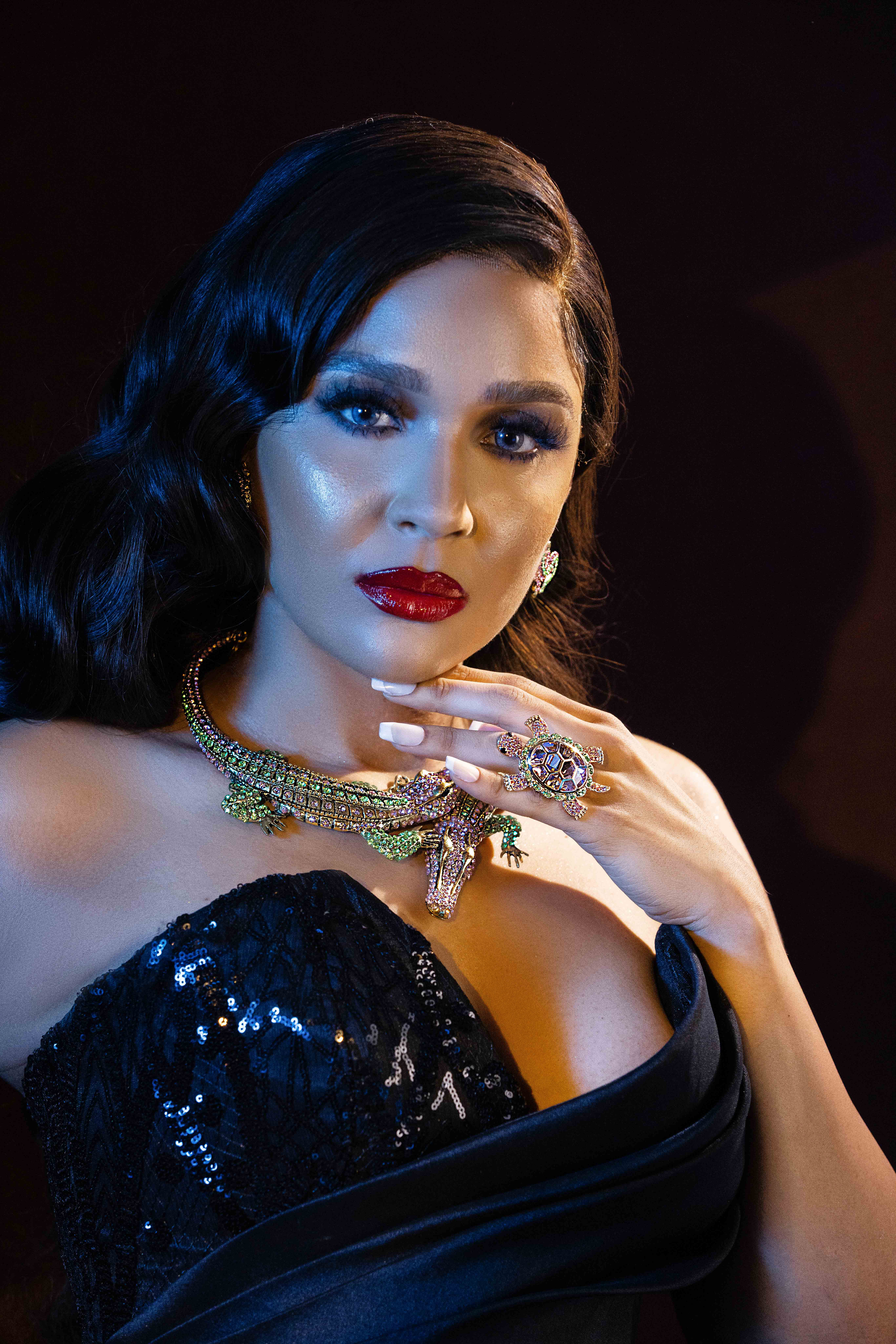 Creative Direction and styling: Chiazor Ejekam for Buifabrics
Fabrics: Buifabrics
Designers: Afrikcouture and Emagine by Bukola
Photography: Emmanuel Oyeleke
Muse: Chiazor Ejekam
Cinematographer: Maja Martins
Makeup: T. Alamode Beauty
Hairstylist: Dharmsung
Manicurist: Mollys nails
Location: eopstudios and Jerome Garden and Suits