Jewelry is a very personal thing… It should tell a story about the person who's wearing it right? It is the perfect spice that complements what's already there. If you love dressing up, I'm pretty sure you can relate to this blog post on the essentiality of adding a few pieces of jewelry here and there to your OOTD.
To amp up your style you really don't need to splurge to lay your hands on interesting pieces. You know you can count on Bui accessories with our versatile range of jewellery to take your look from 0 to 100. So we've curated a list of 5 must-haves to amp up your accessories game.
1. HOOP EARRINGS
You can't have enough hoop earrings be it in gold, silver, or rose gold. It has a beautiful way of elevating even the most basic look.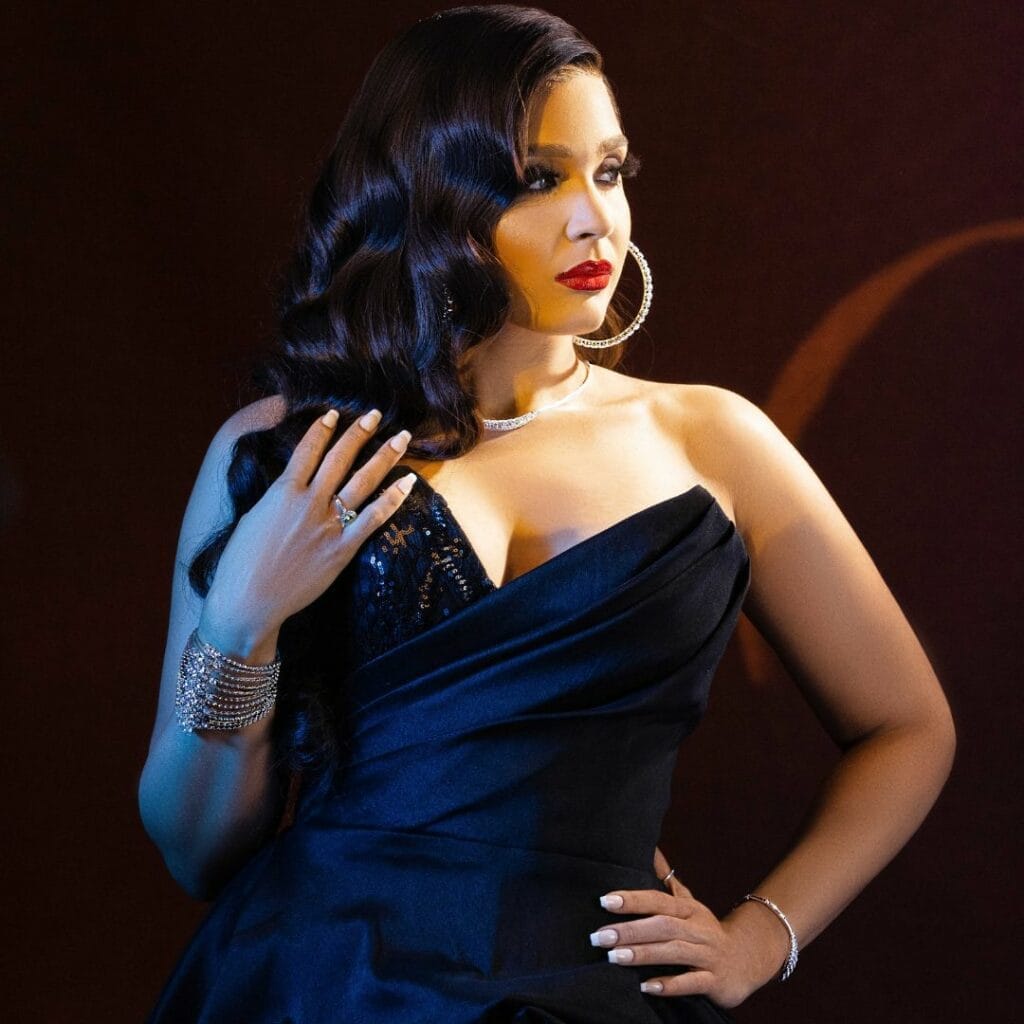 2. STATEMENT NECKLACES
If you prefer to add an oomph factor to your ensemble, choose a statement necklace. THE BIGGER the piece the bigger the rea…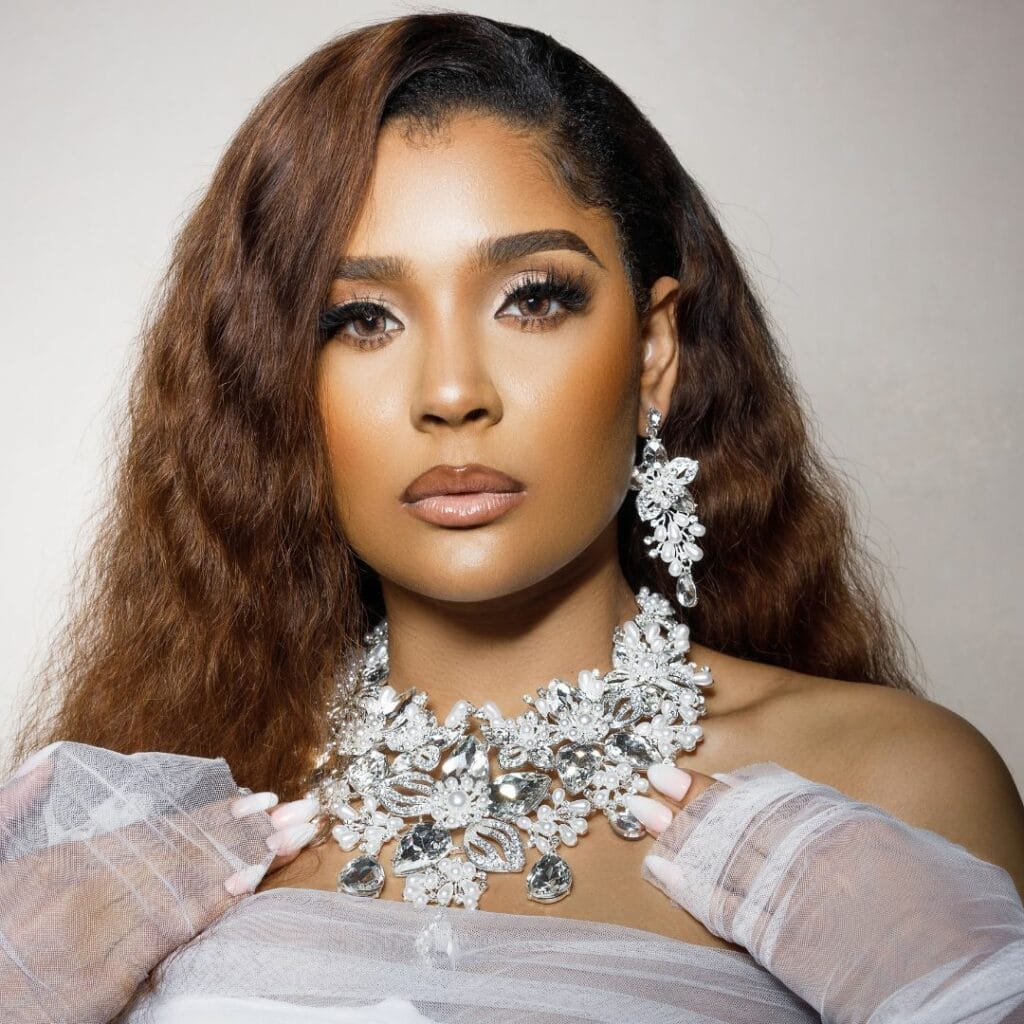 3. THE WRIST CANDY
Call it bangle or bracelets they both come in different shapes and fit. It does have a way of keeping your wrist busy and sexy when put on. if you are a lover of all things keep them choked with your hands then you are in the right place.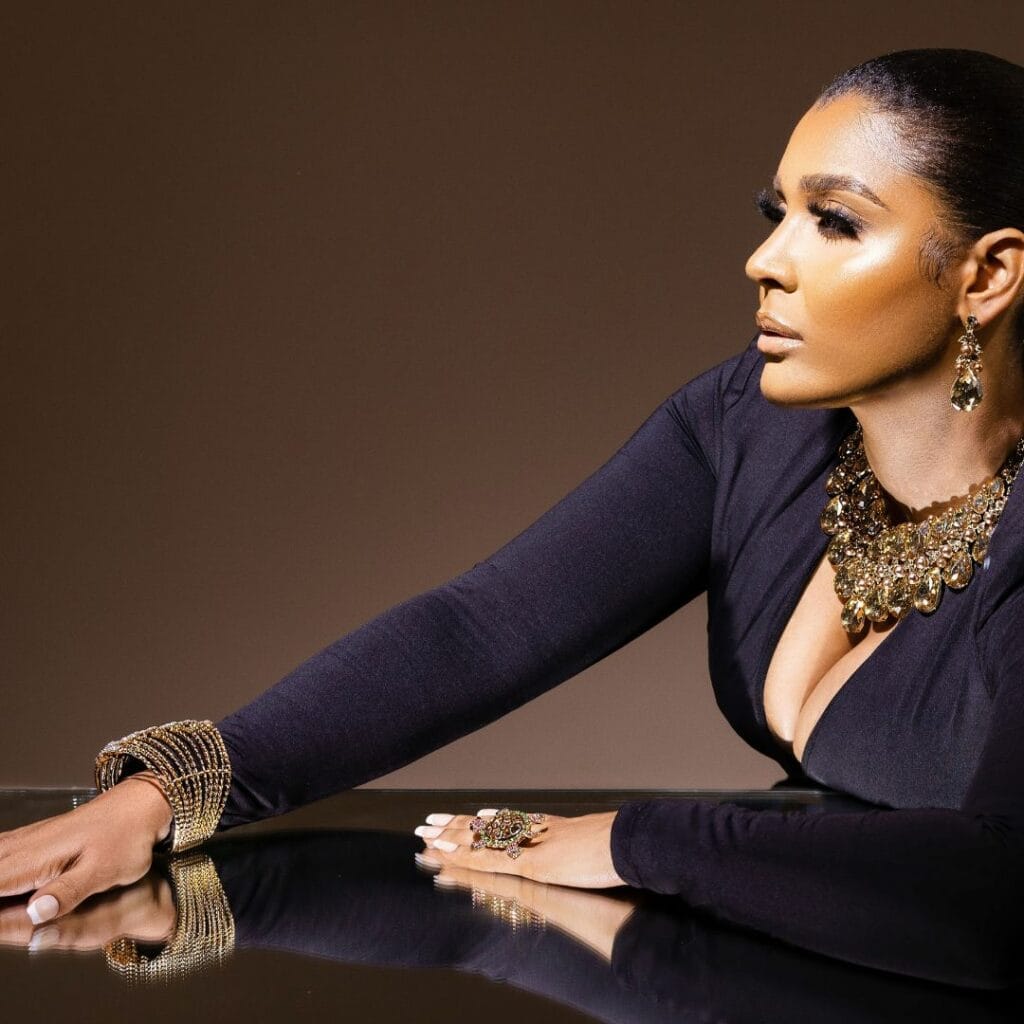 4. LUXE RINGS
This is one accessory that can be overlooked most of the time but I can assure you that the bold and beautiful it looks the better and if you're not a bracelet or bangle lover you can opt to stack as many rings you want on your fingers.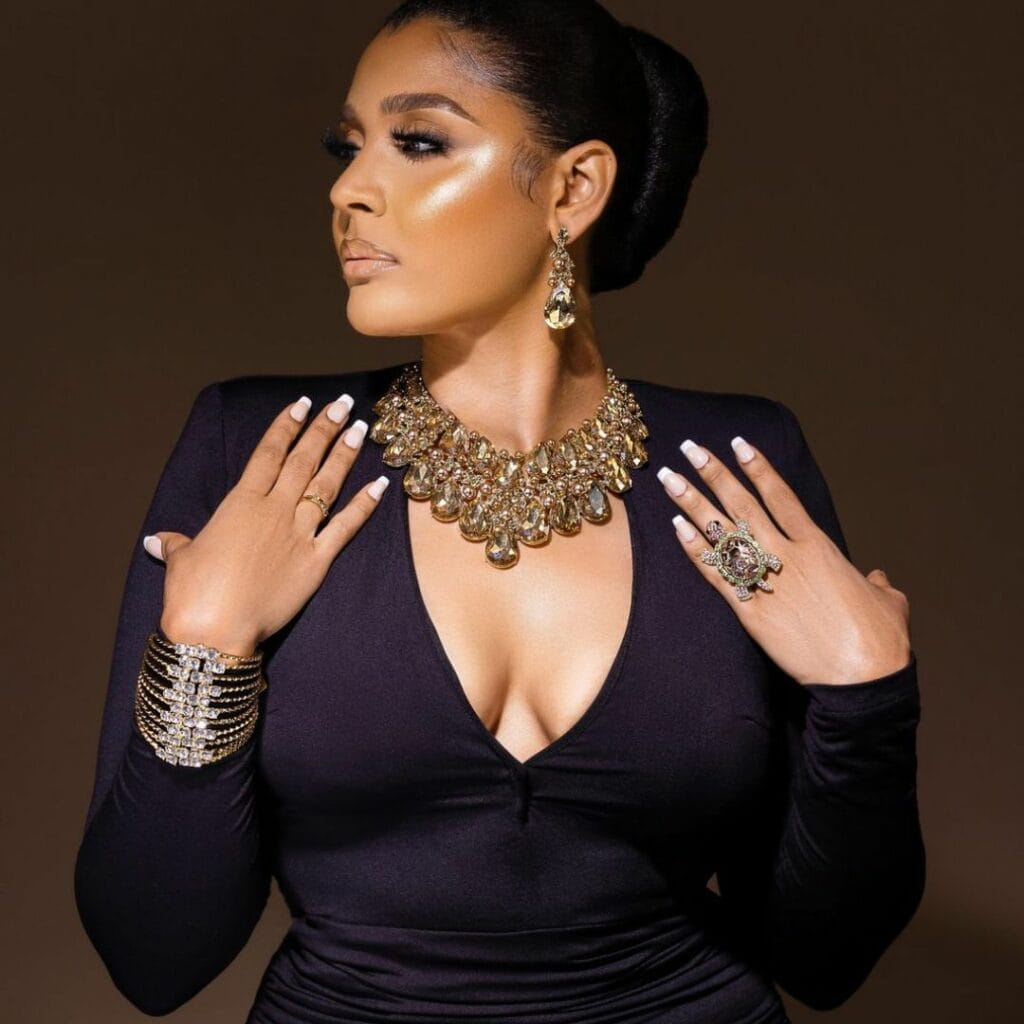 5. THE BROOCH SET
We don't have to see it on Queen Elizabeth the II's tux jacket alone. This statement clothing piece is a must-play with your everyday workwear or evening outfits. It adds a vivacious sparkle to any ensemble trust my words. We have a wide selection of them here.