You can never go wrong with sleek, subtly textured mini earrings, Bui Accessories have the best range you can ever imagine and these pieces are everything to the eyes that see them. Perfectly designed to gently hug your lobe. Style up your outfits with these mini earrings to really amp up your ear party.
"MINI EARRINGS ARE A GIRL'S BEST FRIEND"

Bui World
1. Brass Metal Stone Butterfly Stud Earrings
These gorgeous earrings work perfectly for a day or night look. We love the way the rhinestones catch the light.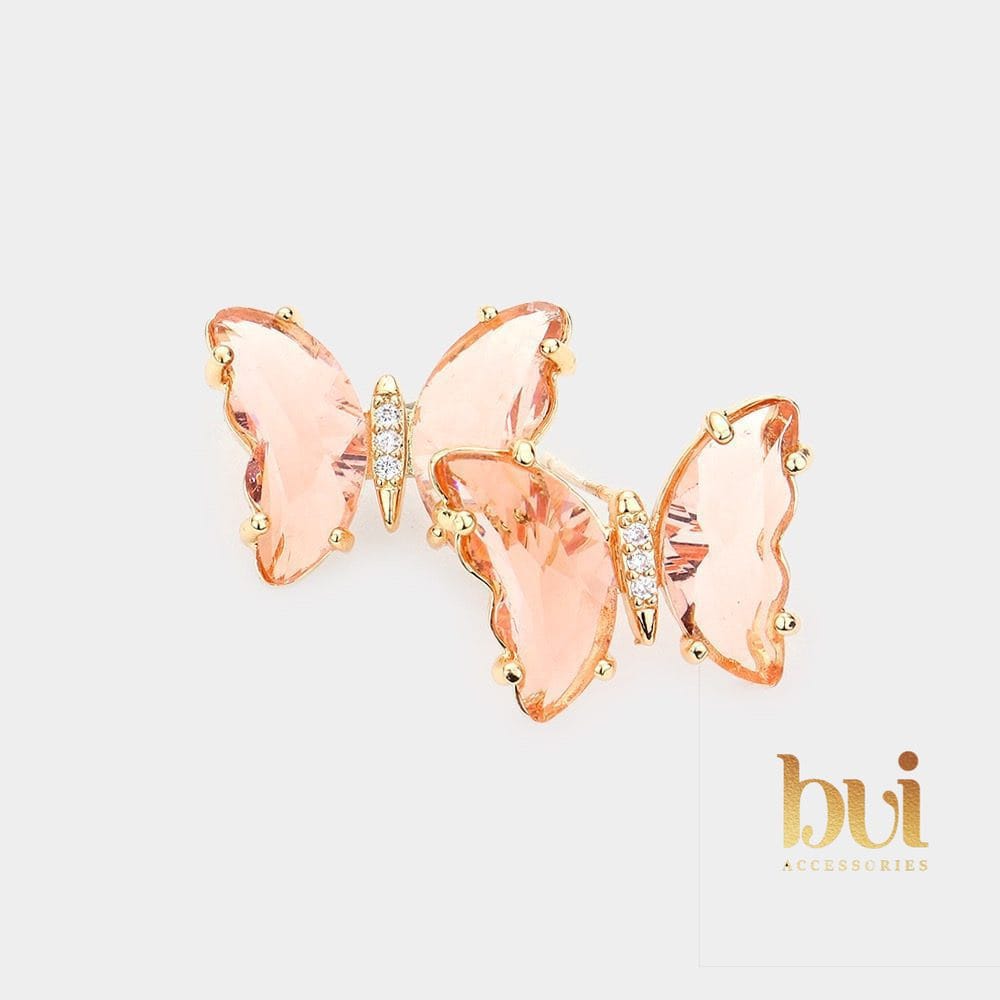 2. Stone Accented Evening Huggie Earrings
Blessed with a little drop these earrings will definitely cause the stare you want.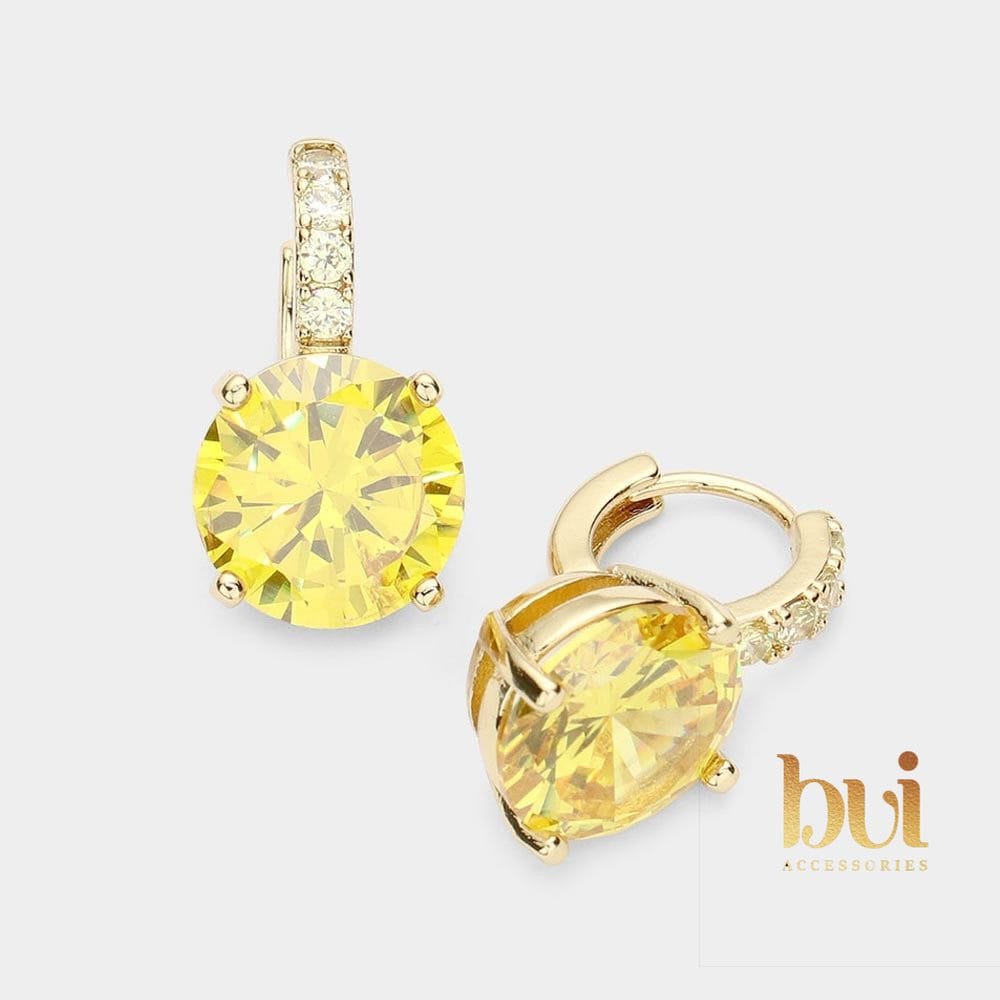 3. Stone Embellished Elephant Earrings
Embrace the animal lover in you with these rhinestone elephant earrings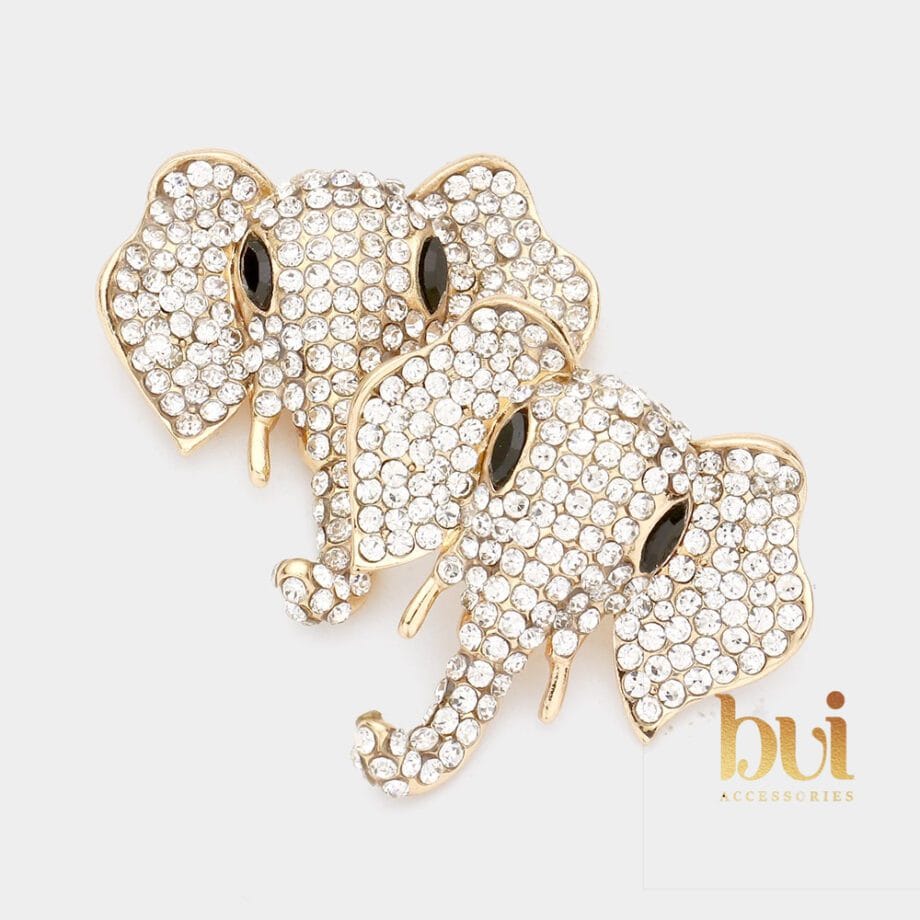 4. Stone Embellished Owl Stud Earrings
Be iconic in these embellished statement owl earrings. It will do your outfit justice with an A for effort.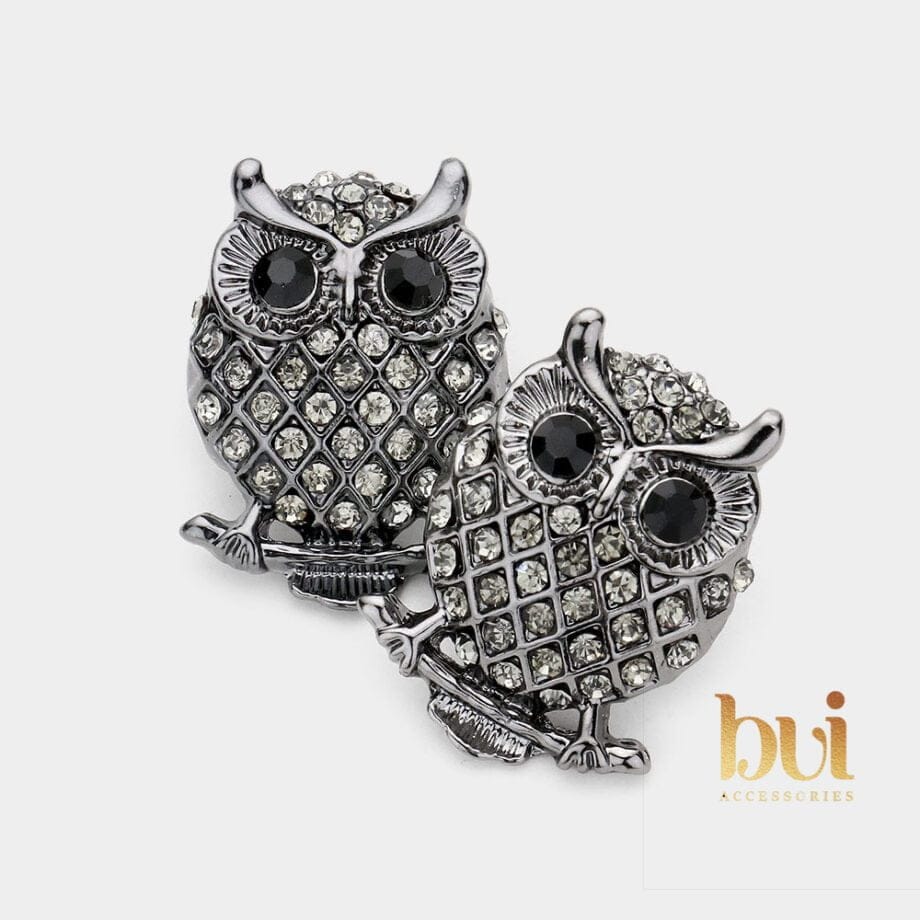 5. Round Stone Embellished Ladybug Evening Stud Earrings
You can never go out of style with this classic ladybug pair from day to night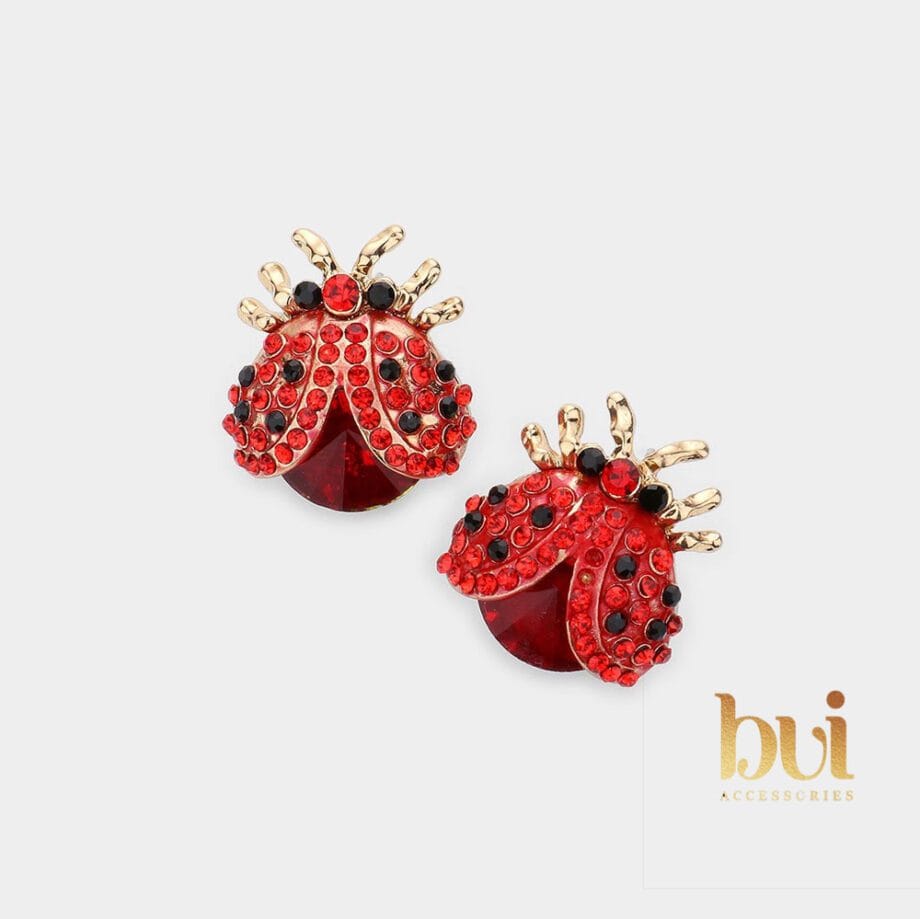 6. Genuine Austrian Crystal Flower Earrings
Evoke your inner "KATRINA" in these genuine Austrian crystal flowers.