All the gorgeous outfits that graced the Grammy Awards red carpet moment had us unable to look away. From incredibly sensual mermaid gowns to leather plushness to that Gucci custom dress Beyonce wore, to over-the-top neckline styles. Your Bui HQ pals are definitely up for it, and we've chosen our favorite six Grammys fashion moments. See more by scrolling down.
1. BEYONCE KNOWLES-CARTER
Beyonce has been dishing us Avante Garde x Haute Couture outfits for the past two weeks, which means each costume she has worn contains elements from both the avant-garde and haute couture worlds of design., and it's giving RENAISSANCE *wink* she wore a custom BALMAIN & GUCCI gown.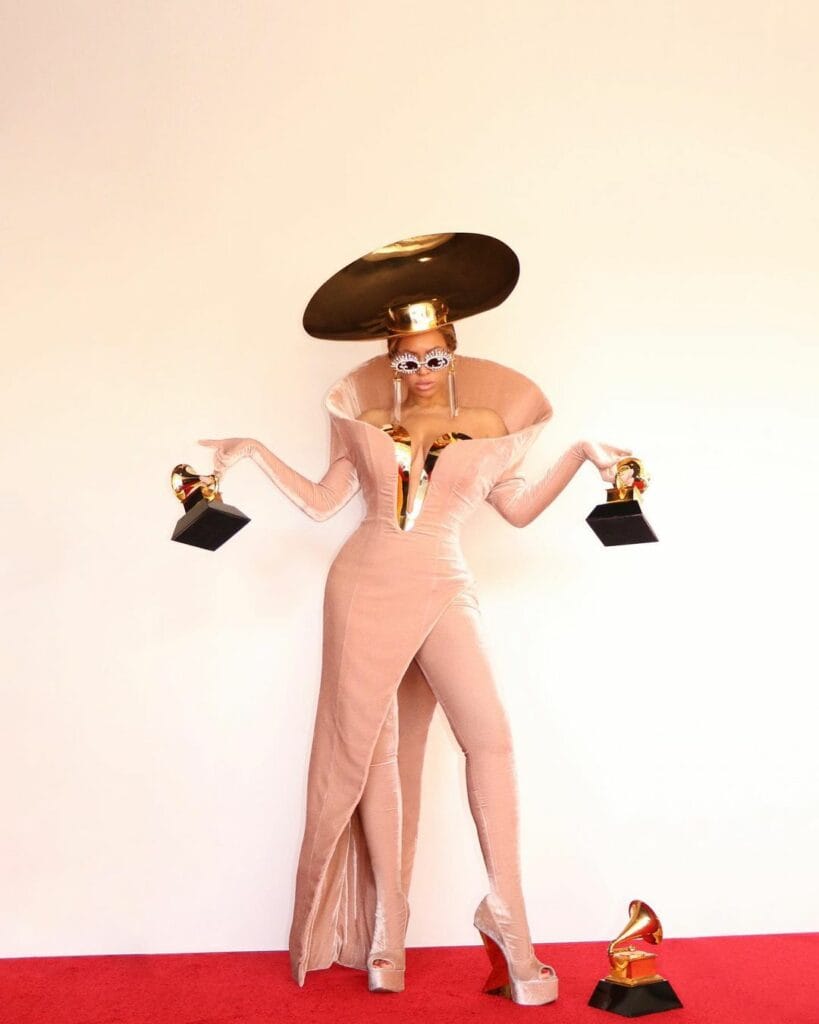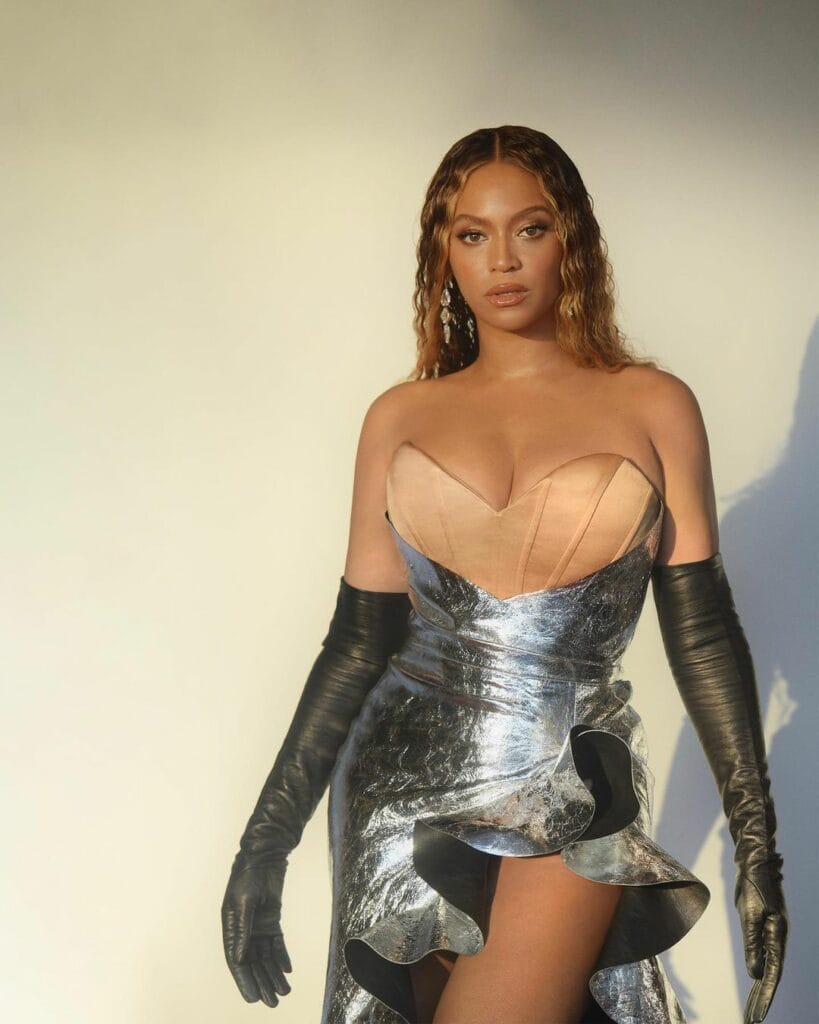 2. CARDI B
Cardi showed us how to truly experiment with this electric blue GAURAV GUPTA magical dress! This look is so stunning and the sculptural neckline is giving actual art.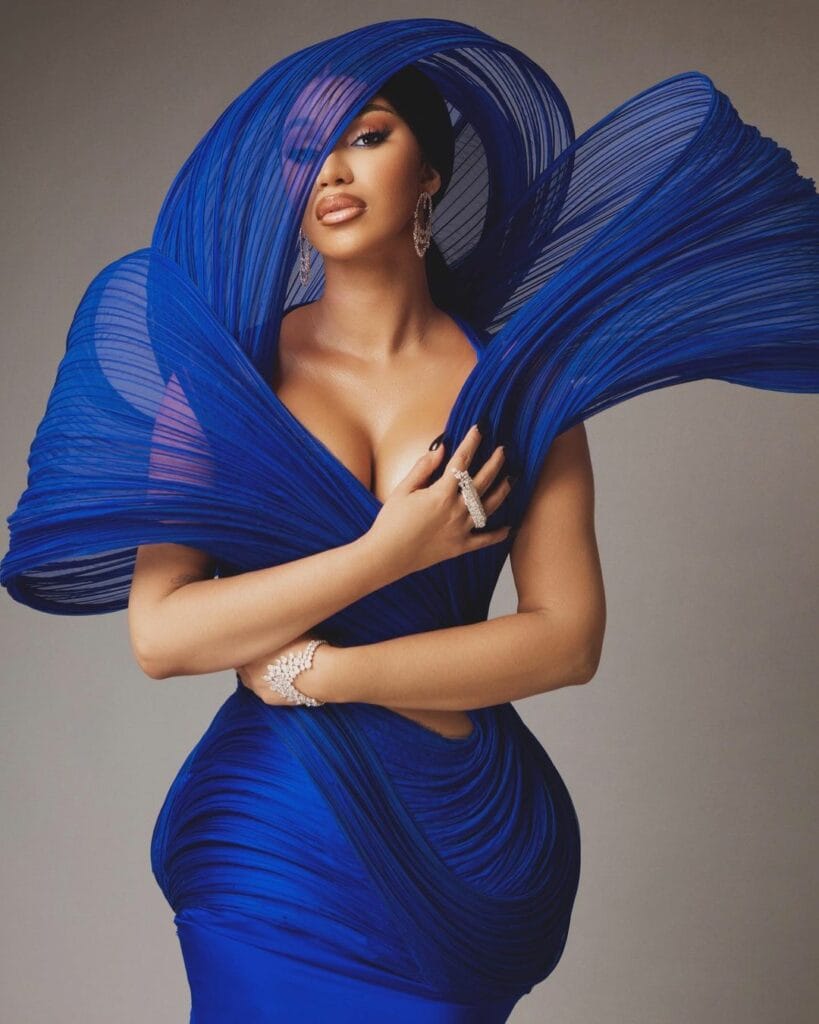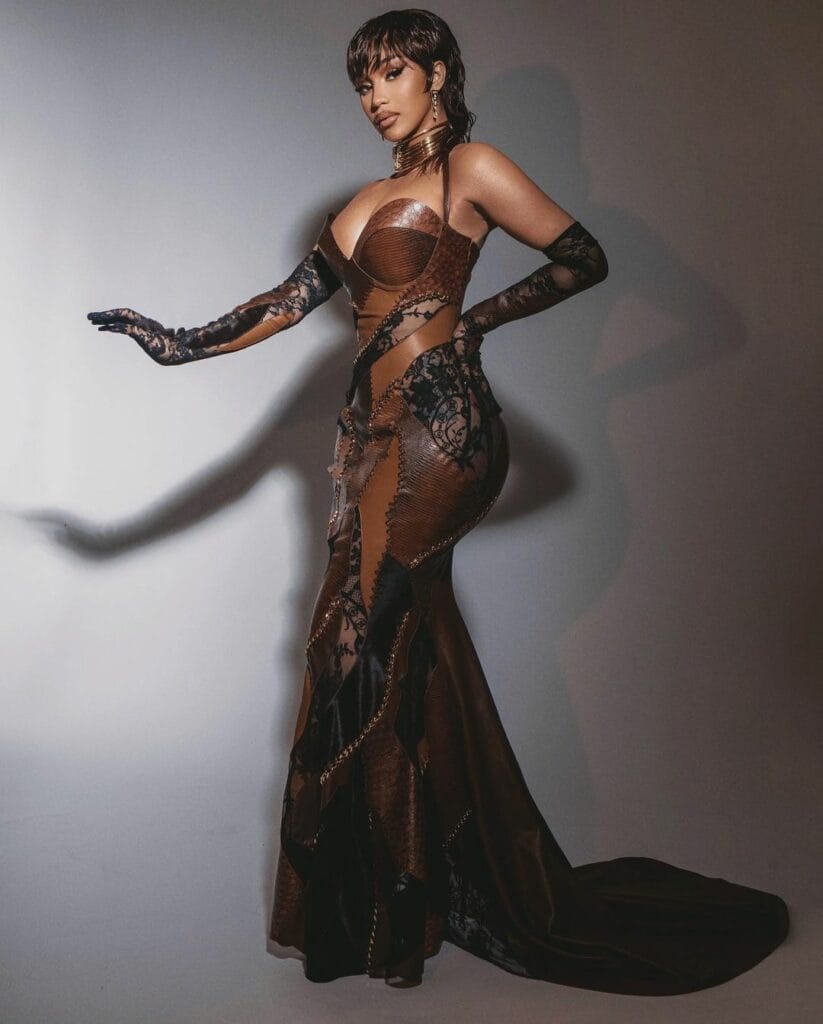 3. Janelle Monae
BLACK is everlasting and you can never go wrong with it as Janelle shined through it and showcased how BLACK IS BEAUTIFUL x RADIANT in this Vera Wang dress.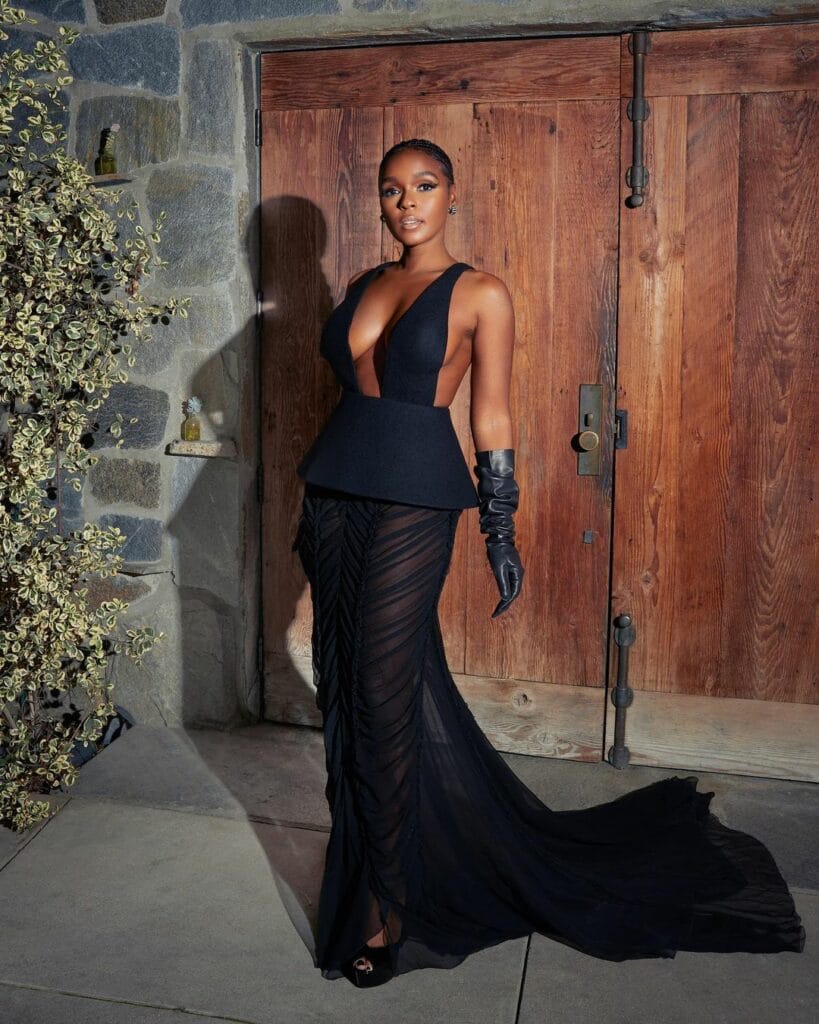 4. DEMI LOVATO
Demi Lovato took this monotone RUBIN SINGER dress to a whole new level, and we adore her for it. Who would have guessed that a side-overlapping, monotone dress could have so much power?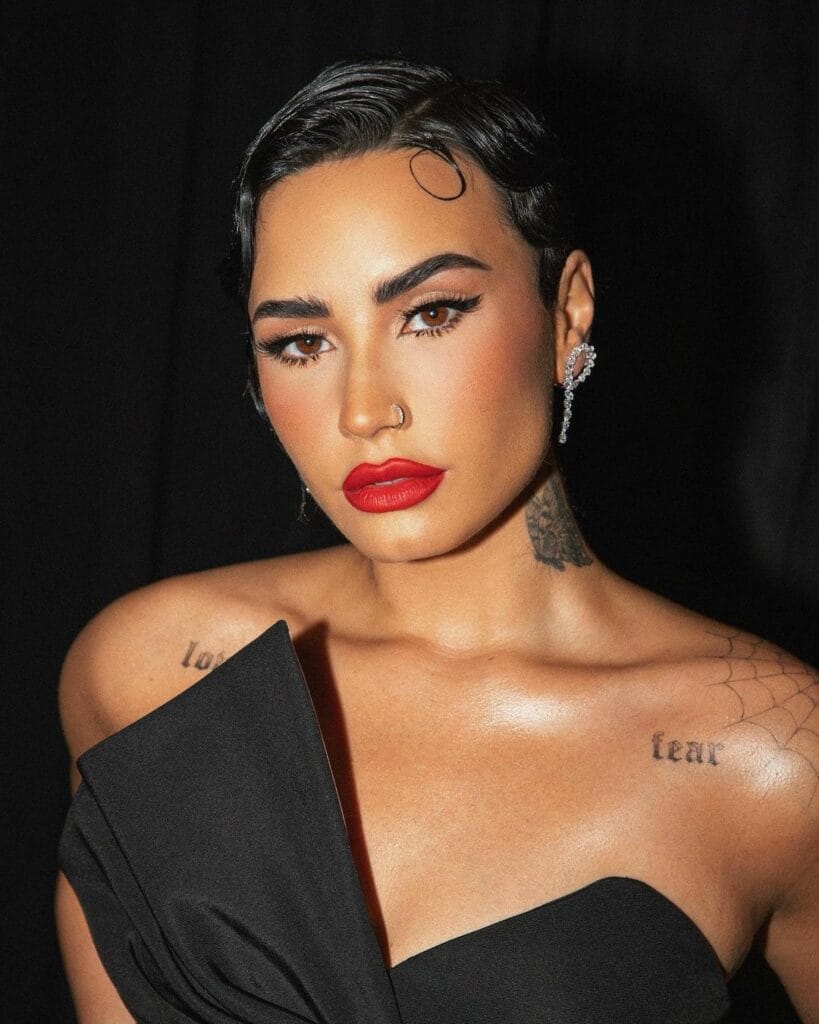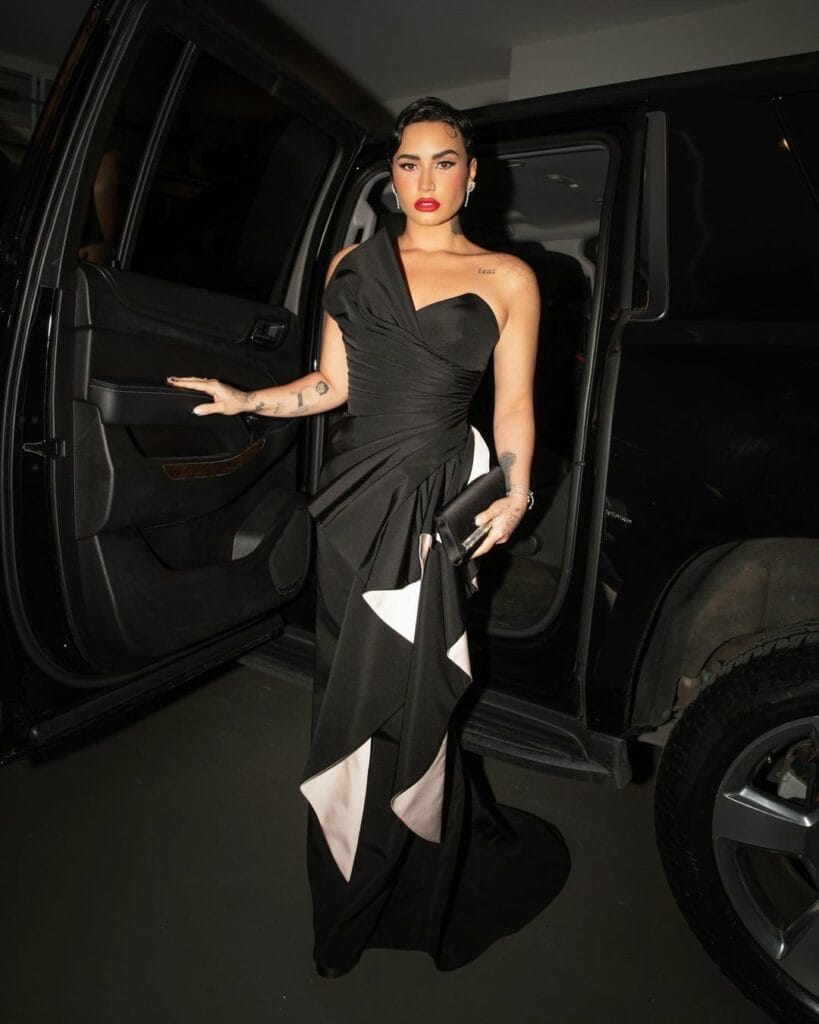 5. JENNIFER LOPEZ
JLO, the queen of the dance floor, unmistakably demonstrated in this chic GUCCI attire how successful she is.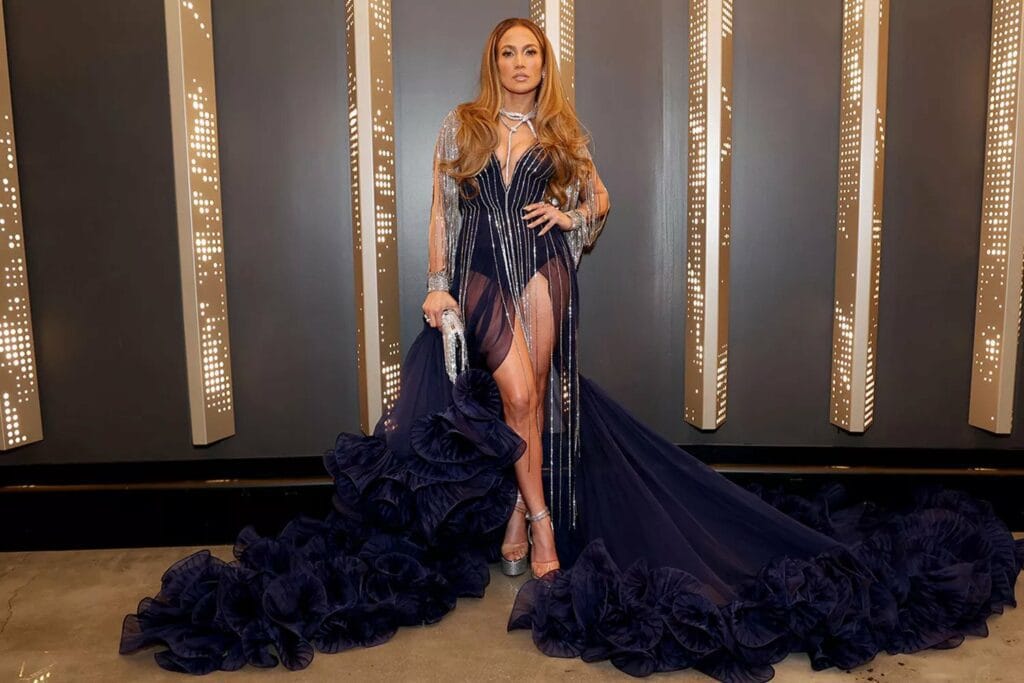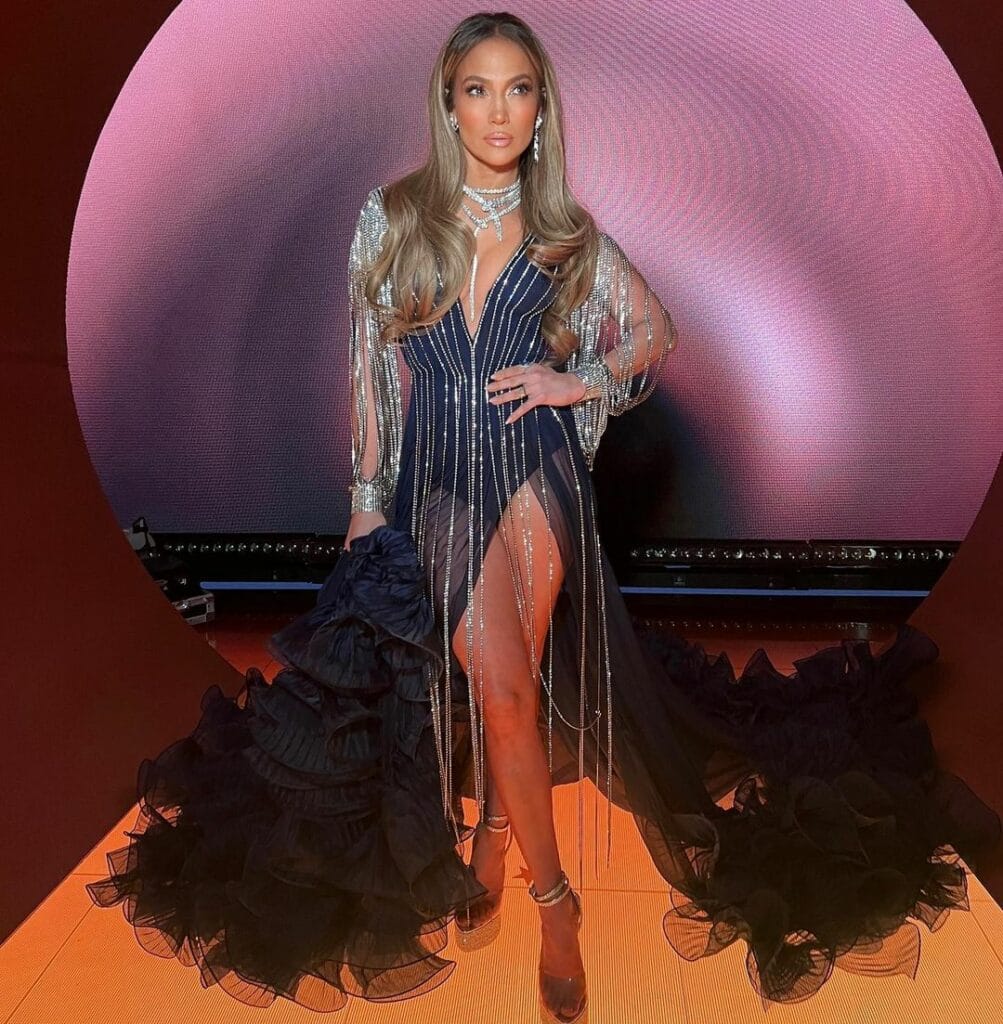 6. DOJA CAT
It would be "LEAAAA-THER" if DOJA CAT were a fabric. The leather looked both regal and tough, thanks to this damsel as she rocked this VERSACE atelier piece & KNWLS. Leather is probably going to be available soon at Buifabrics. Let's see how much that would delight our young Bui Style stars.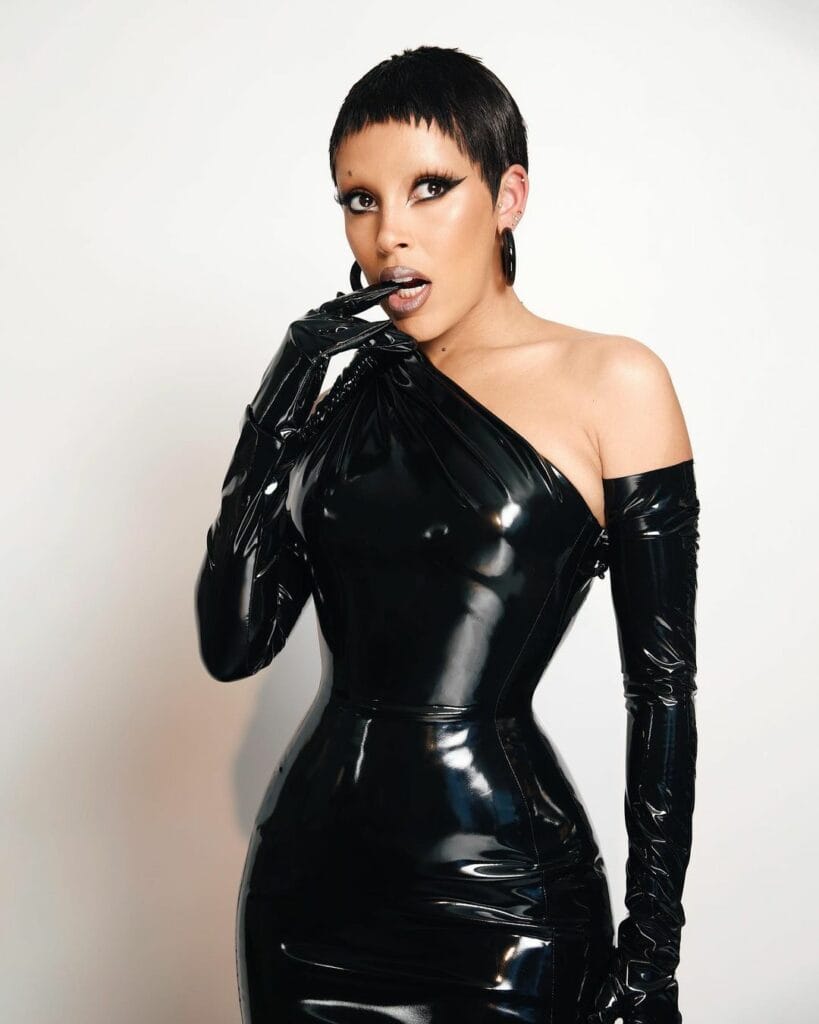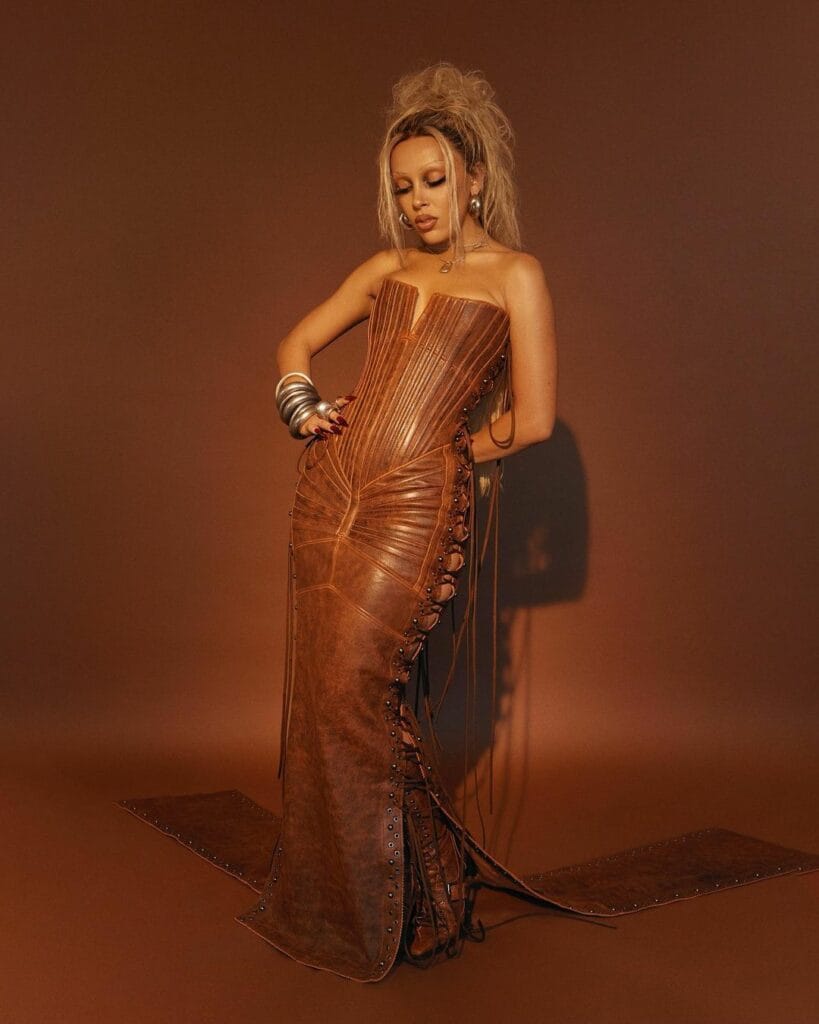 Check out our new arrivals for not just the brides alone but you!! yes, you reading this and wants to look your best this year, 2023.