It's that time of the year again when you feel the need to reflect and change things up and this includes your style game.
Several of our #BUISTYLESTARS began and ended the year 2021 dressed in Buifabrics and that is #EPICSTURVS 🤩. They graced our timelines with magical designs, perfect makeup, and stunning photography and we don't take these big efforts for granted.
Put simply, our #BUISTYLESTARS served 🔥🔥🔥 looks and loved every single one of them. To be honest we are ecstatic that they found us worthy to source fabric from us. Now let's take you on a 13 seconds visual delight of the slayage our style stars served in 2021. You can be a #BUISTYLESTAR too, just keep watching as you view it.
Stay tuned for our next blog post on different ways to get the best out of your Buifabrics this 2022.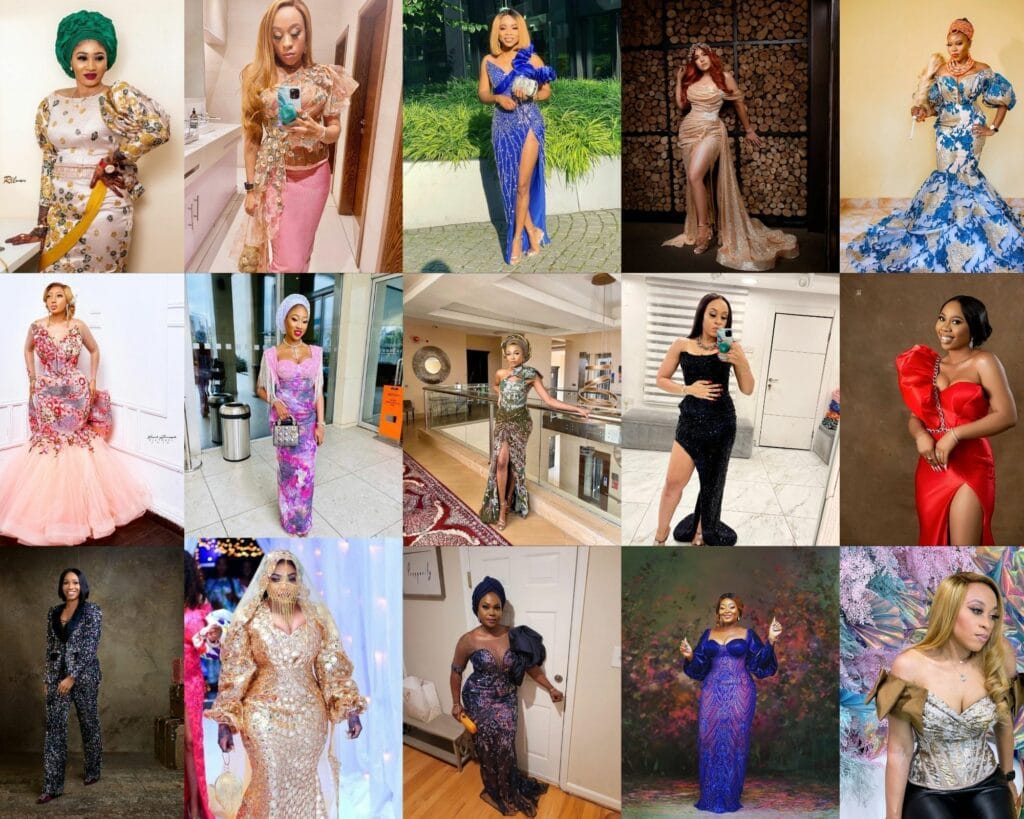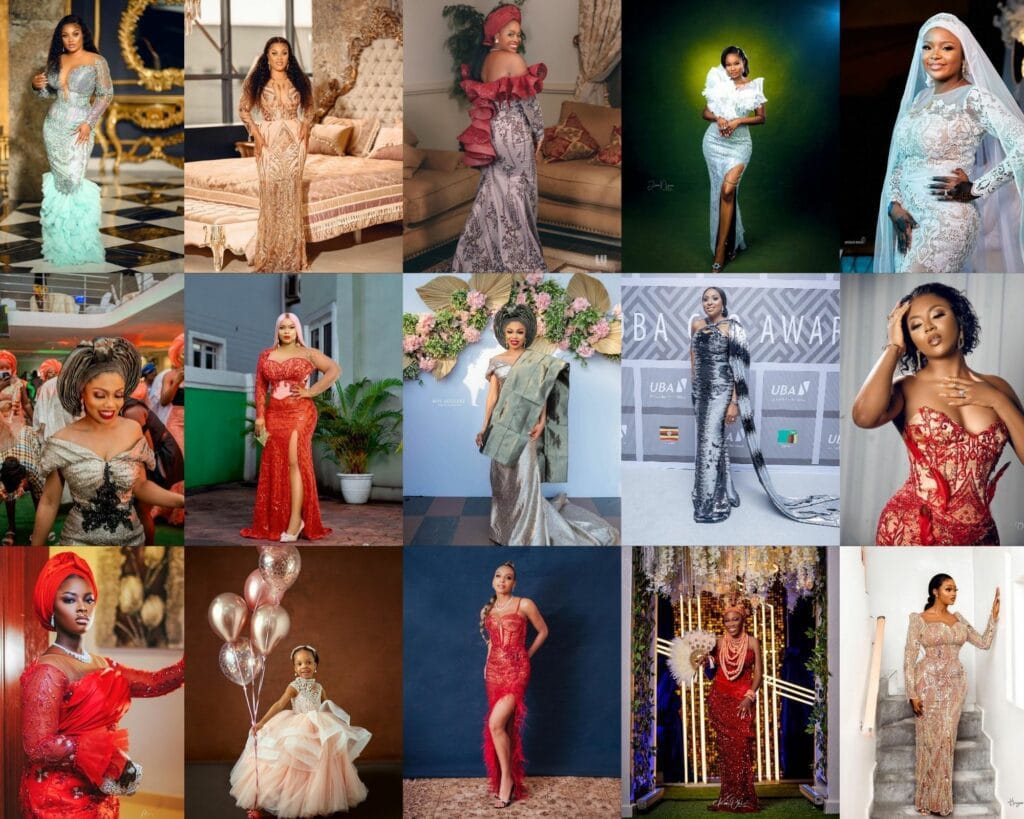 Shop some of our new arrivals!
Read our other blog post here