As a confirmed fashion girly, I had the time of my life at the Thierry Mugler: Couturissime at the Brooklyn Museum, New York. The Exhibition is the first retrospective to explore the fascinating, edgy universe of French designer and creator of iconic perfumes Thierry Mugler.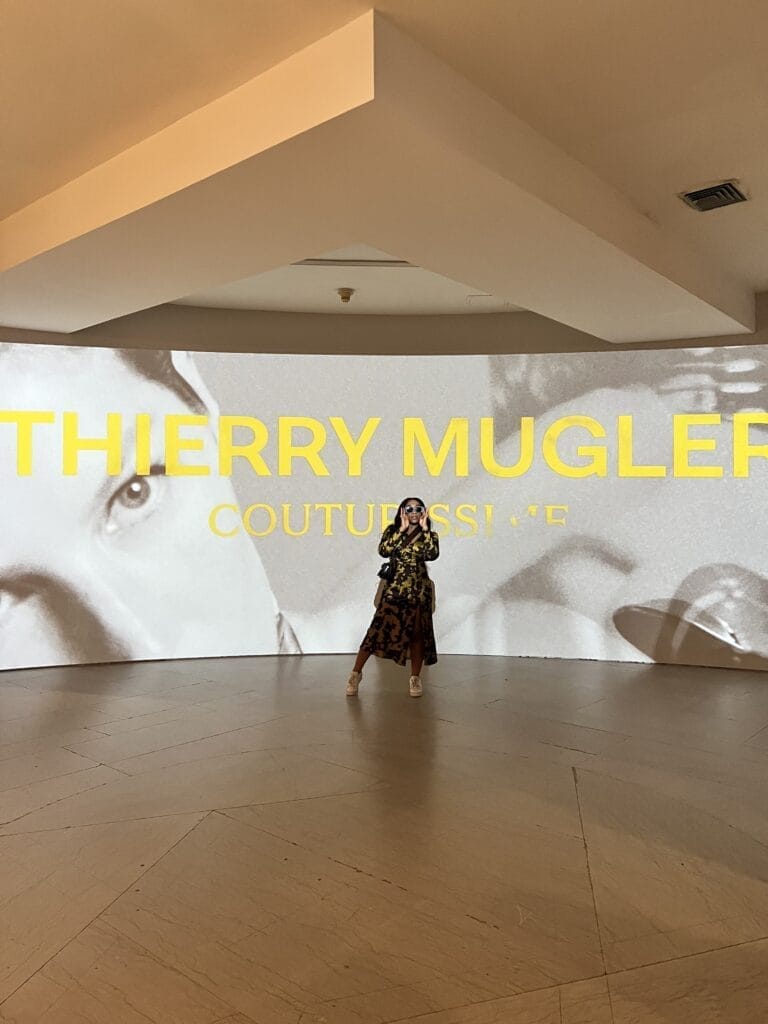 I was fascinated by the delicate details in his life's work. Although the exhibition encompassed his creations spanning decades, they could all have been made in the present day.
Mugler launched his eponymous fashion house in the 1970s and became known for his dramatic, avant-grade designs. He was a fashion visionary and he established himself as one of the most daring and innovative designers of the late twentieth century.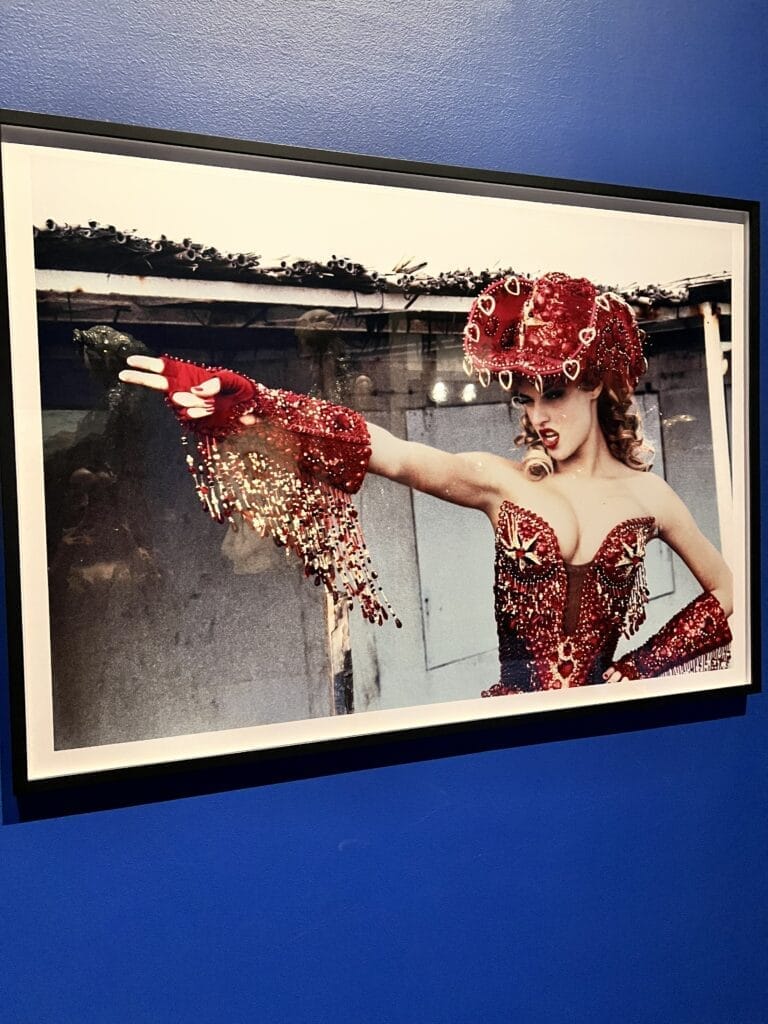 The intricate beading, striking silhouettes, and unorthodox techniques and materials—including glass, Plexiglas, vinyl, latex, and chrome—made me swoon with delight.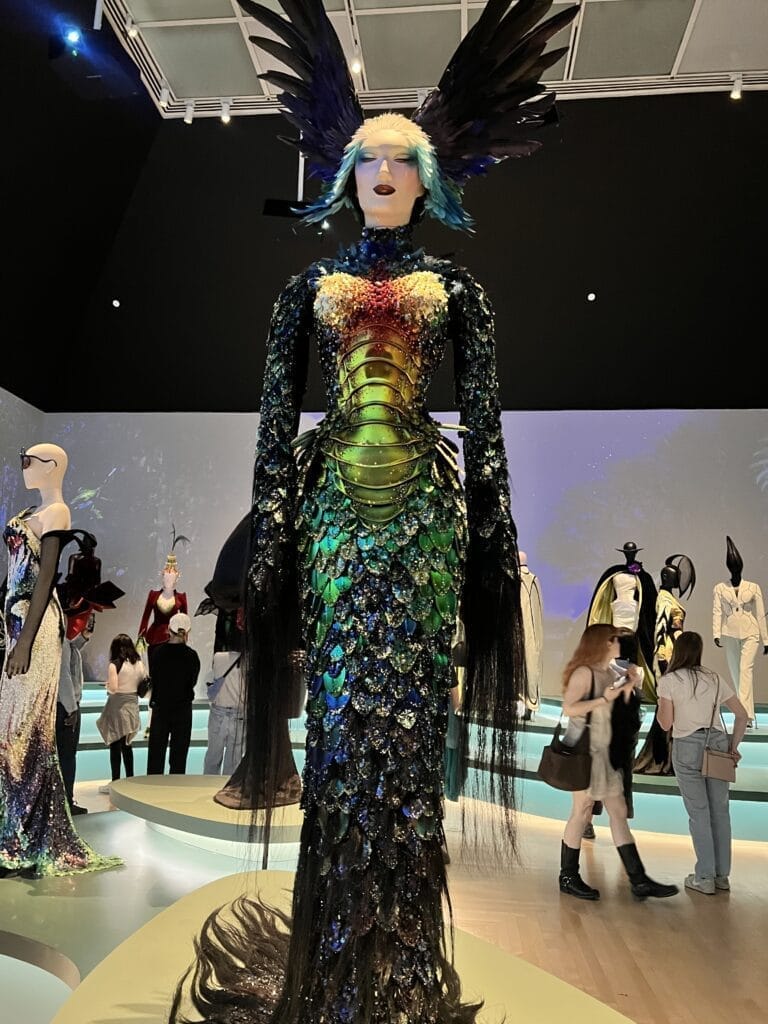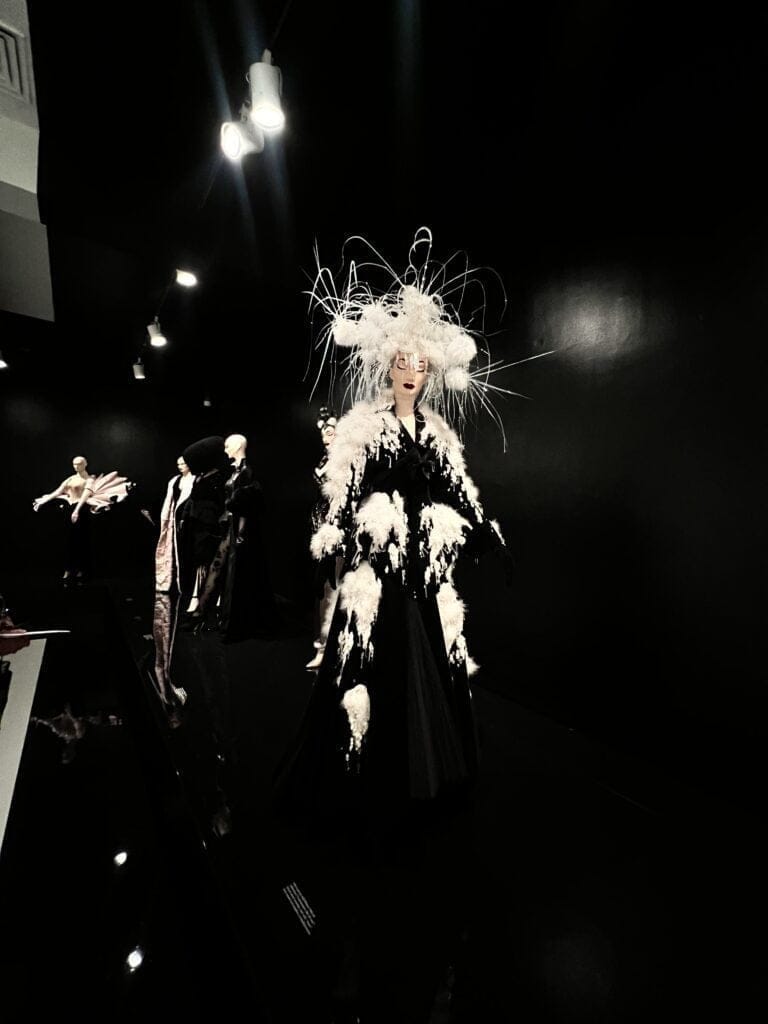 I feasted my eyes on one hundred outfits ranging from haute couture pieces to stage costumes, alongside custom accessories, sketches, videos, images by leading fashion photographers, and spectacular installations that mirror Mugler's futuristic approach. There was also a section that featured his dedication to fragrance, centered on Mugler's trailblazing scent Angel.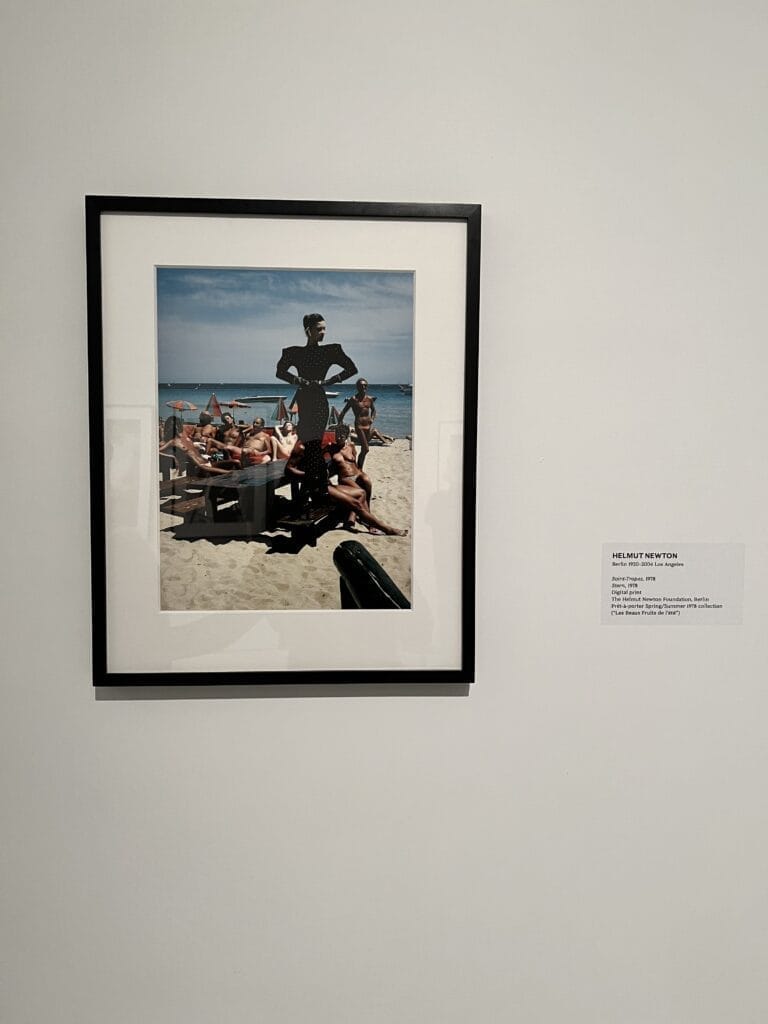 It is evident that his work is still influencing new generations of couturiers, and celebrities continue to be drawn to Mugler's designs: his classic gowns have recently been worn by Beyoncé, Cardi B, and Kim Kardashian.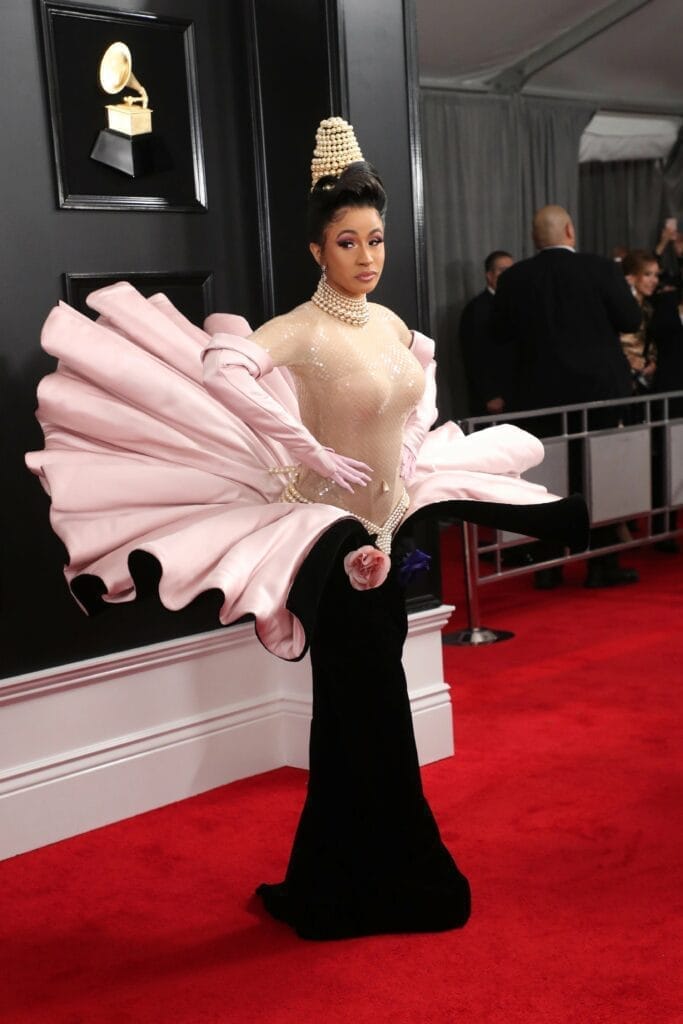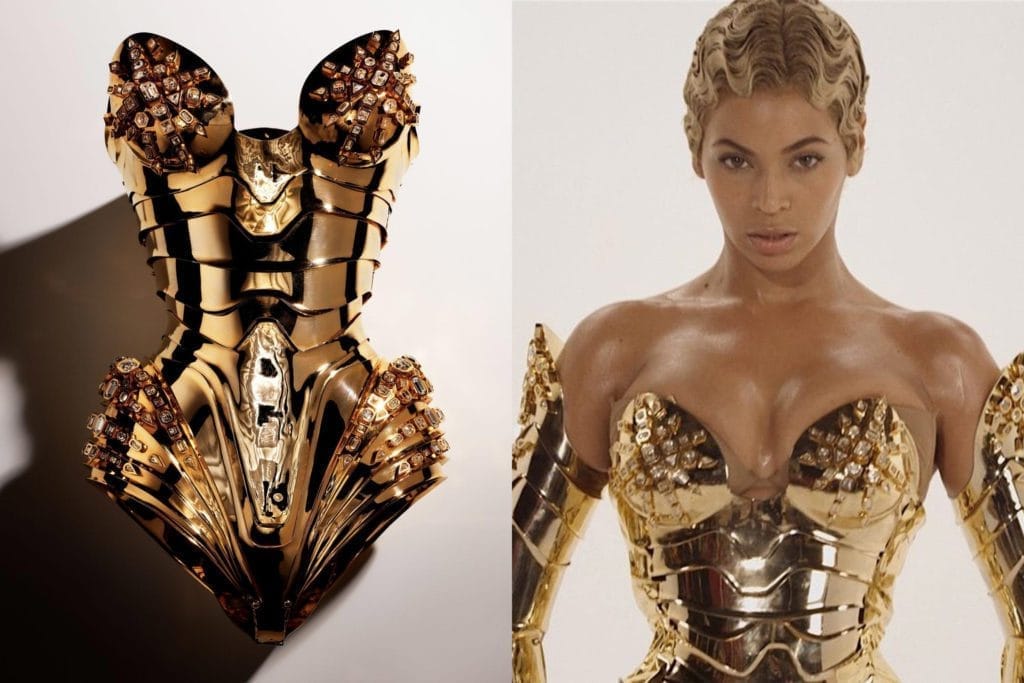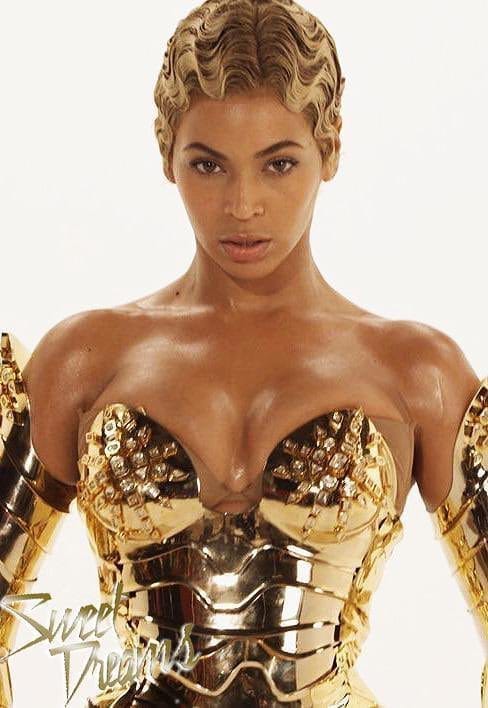 This exhibition was an experience of a lifetime. One I will not be forgetting any time soon.
Thank you to my cousin KOKO for showing me the best of Newyork.
Photo Credits: Chiazor Ejekam