We woke up to our timelines on Instagram seeing all the gorgeous outfits and ladies rocking them, that graced the Oscars Awards red carpet. These ladies graced us with their beauty at the 95th Academy Awards last night and we are so ready to hype them. We've decided at Bui HQ to select our best-dressed ladies for the night, check them out below, and by the way Which Oscar hairstyles and accessories were your favorite too? Let us know in the comment section below.
1. TEMS BABY
Lever Couture on Tems not Tems in Lever Couture. All we know is it was HER NIGHT. Homegirl looked incredible. Tems won with this look….enough of the hating. Who would have thought that a dress made of a net would look so stunning? She is well-dressed, from her makeup to her accessories. Bravo to her glamour crew!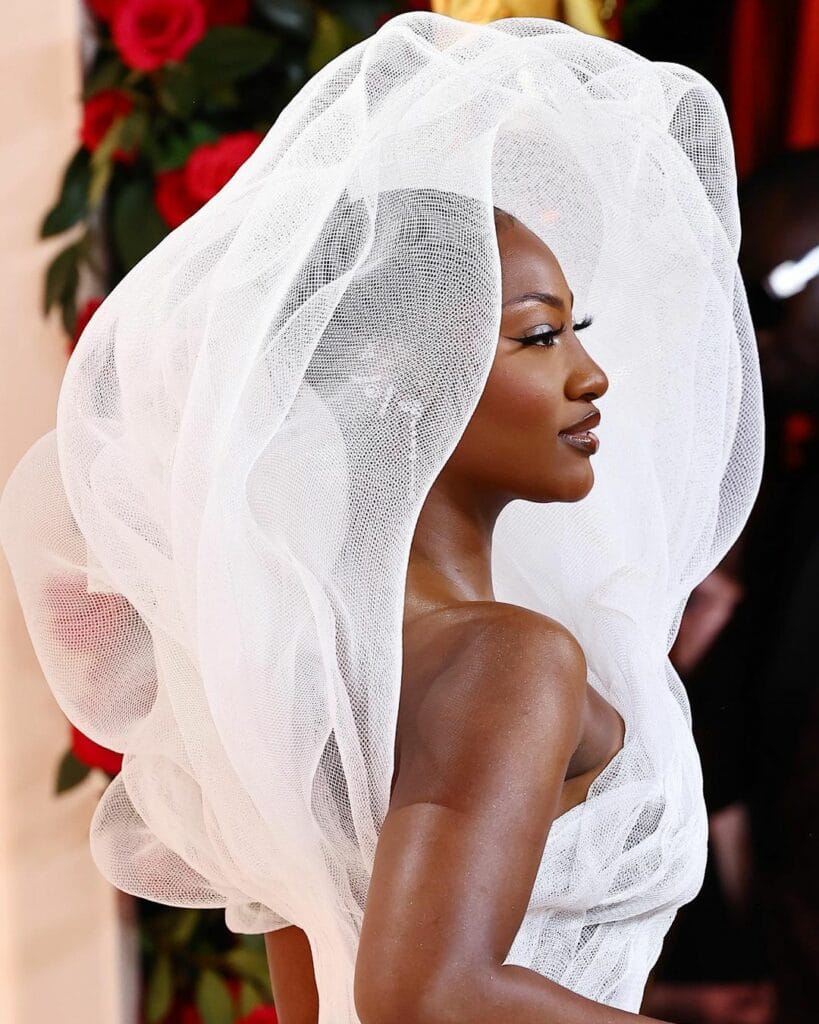 2. RIHANNA ROBYN FENTY
Rihanna in Alaïa. She gave face and BODY. The look gave the right amount of edgy, sexy, and cool. The leather long-tail dress is saying no to maternity depression. 10/10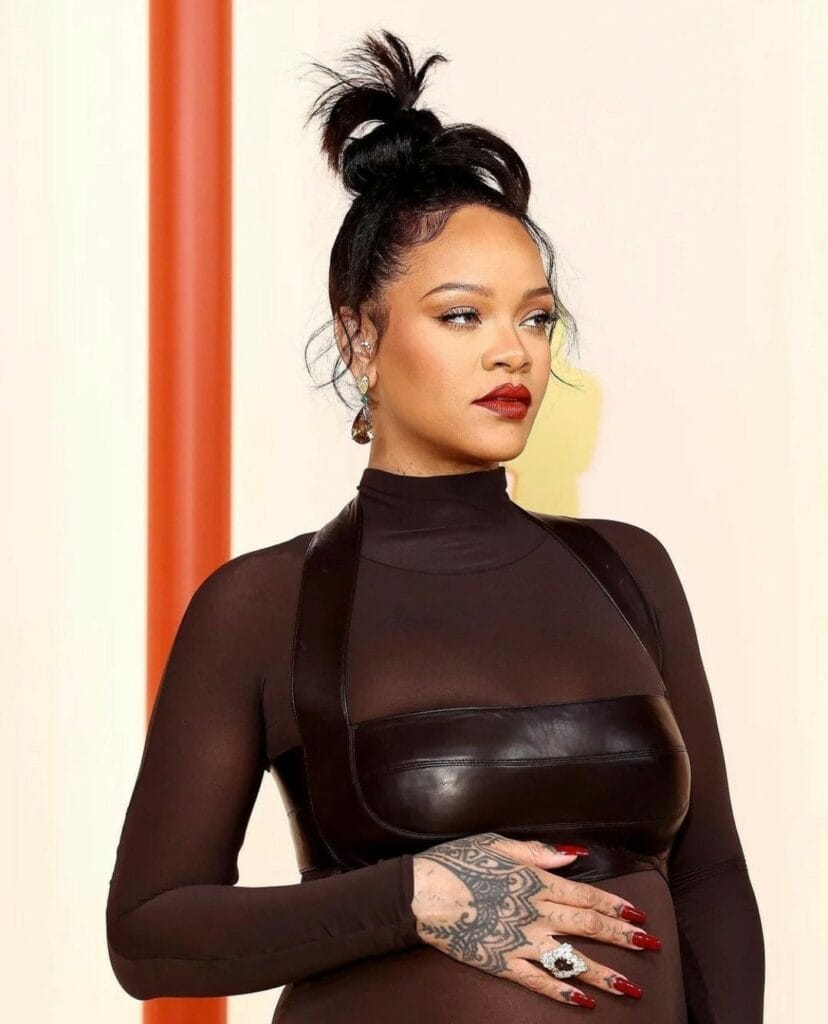 3. JANELLE MONAE
Janelle Monáe in custom Vera Wang and Reza. The drape on this orange skirt dress is giving greek goddess. I would rock that bustier on a pair of jeans anytime, any day!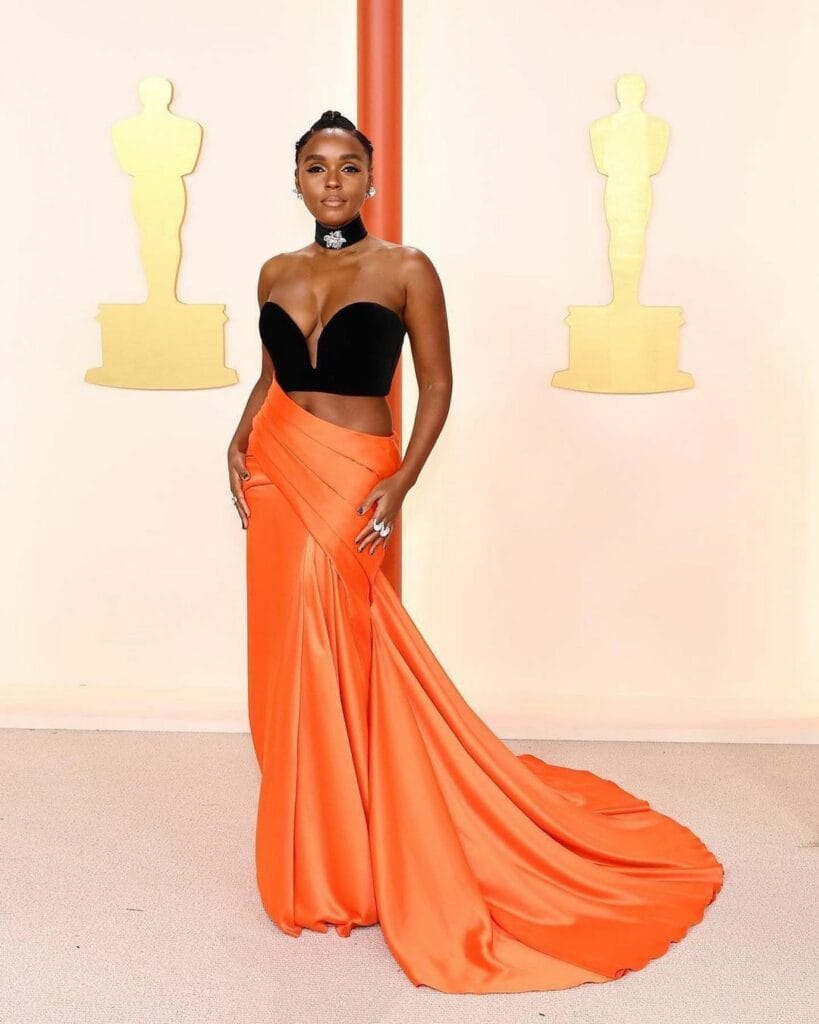 4. CARE DELEVINGNE
Cara Delevingne in Elie Saab, Stuart Weitzman, and Bulgari. Oh, Cara she just has multiple ways of making you fall in love with her. I don't think I have ever seen her look soo glam and stunning.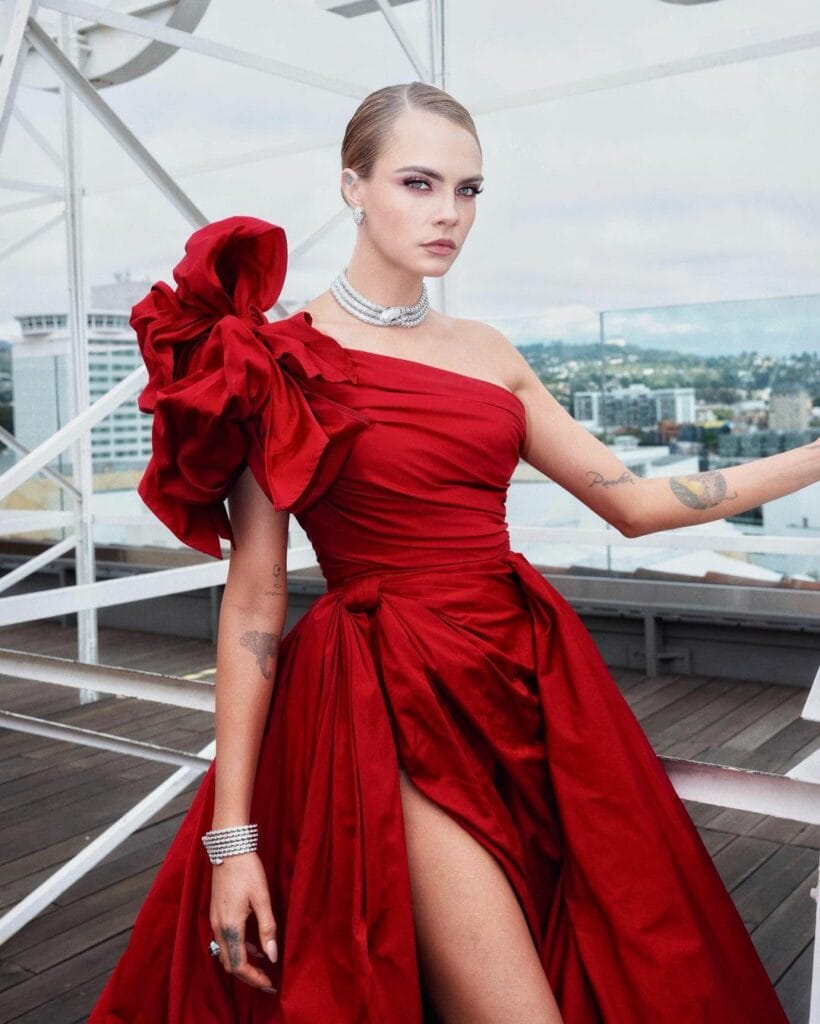 5. ANGELA BASSETT
Angela Bassett in Bulgari and Moschino. She looks magnificent and the color of her Moschino gown compliments her skin to a tee. Her vibe is giving the richest and most stunning Aunty.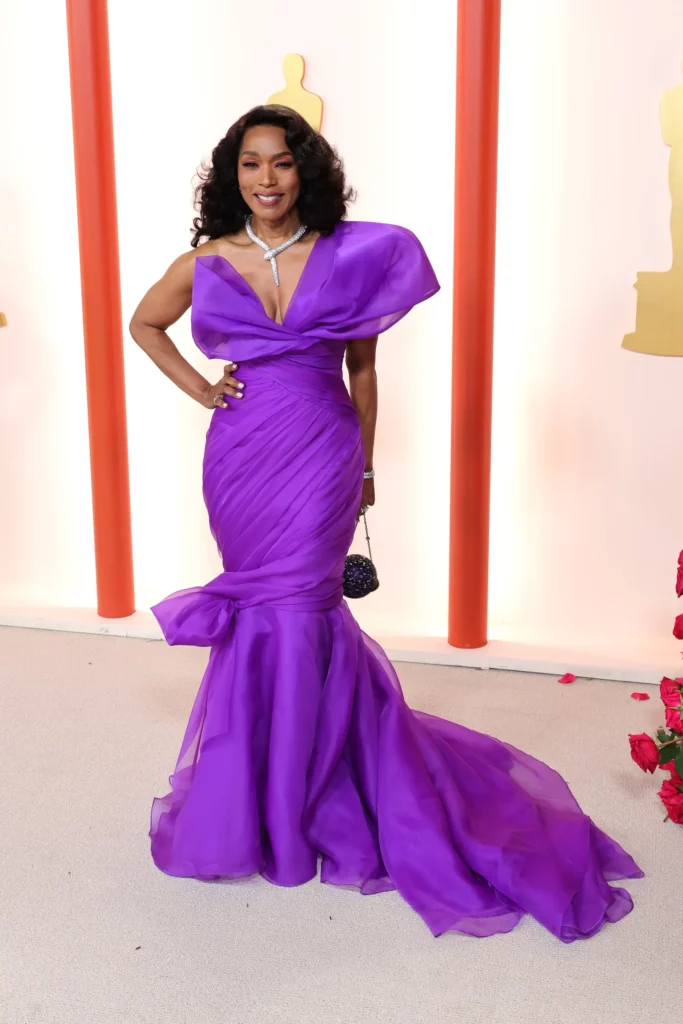 6. FAN BINGBING
Fan Bingbing in Tony Ward, Tyler Ellis, and Lorraine Schwartz. The incredible shoulder detail tied with the silver luxe sparkle brings delight to our eyes. The look is giving EVERYTHING. Our Bui-style stars would rock this any day.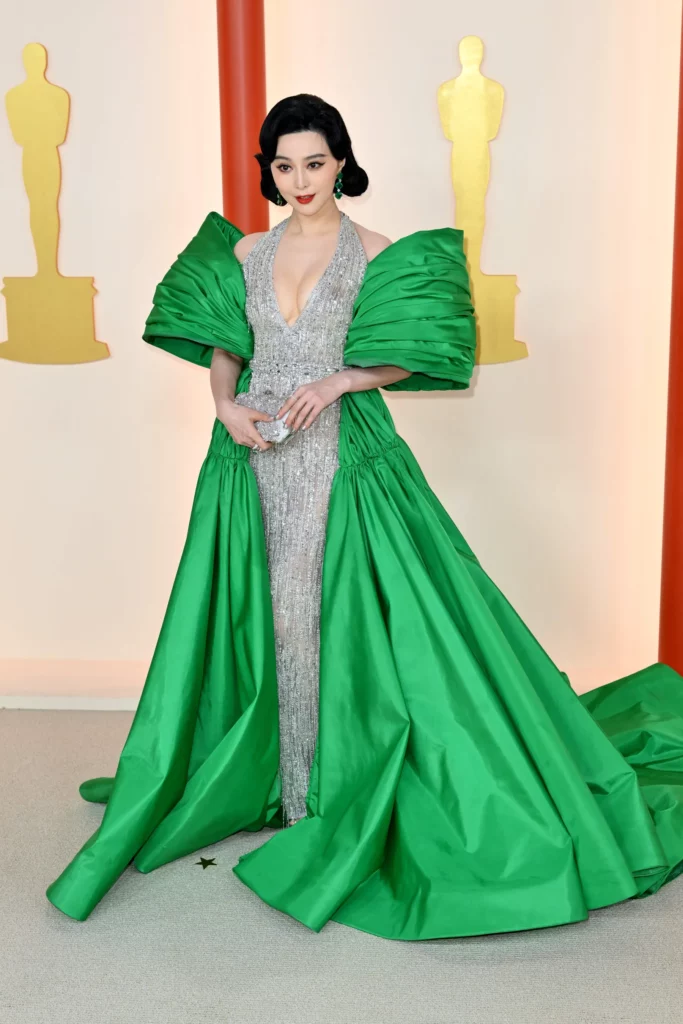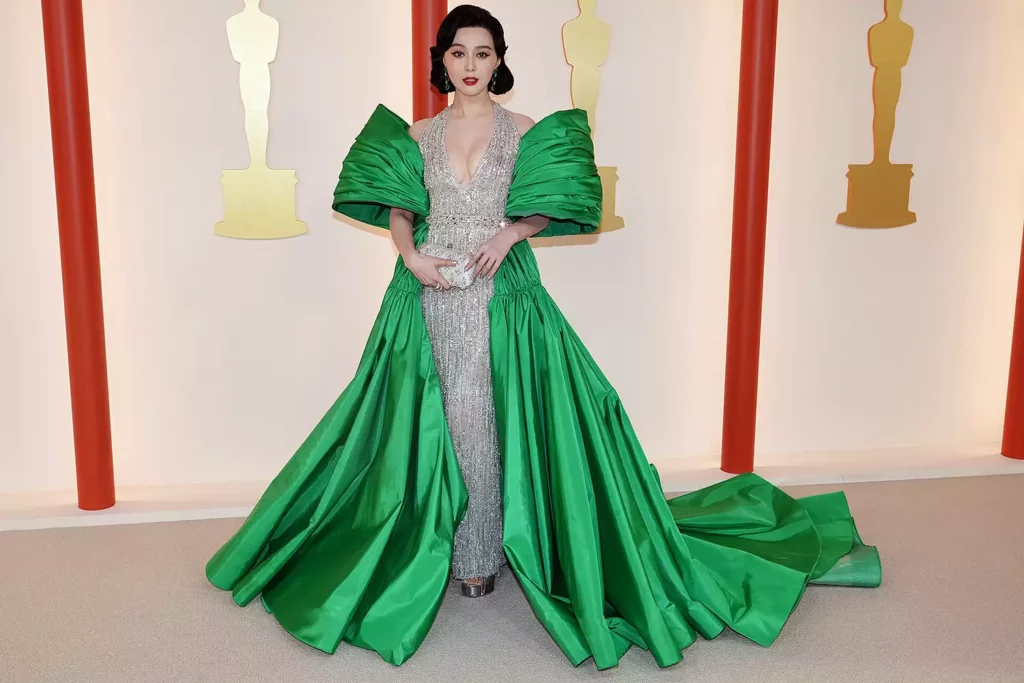 Check out our new arrivals HERE!