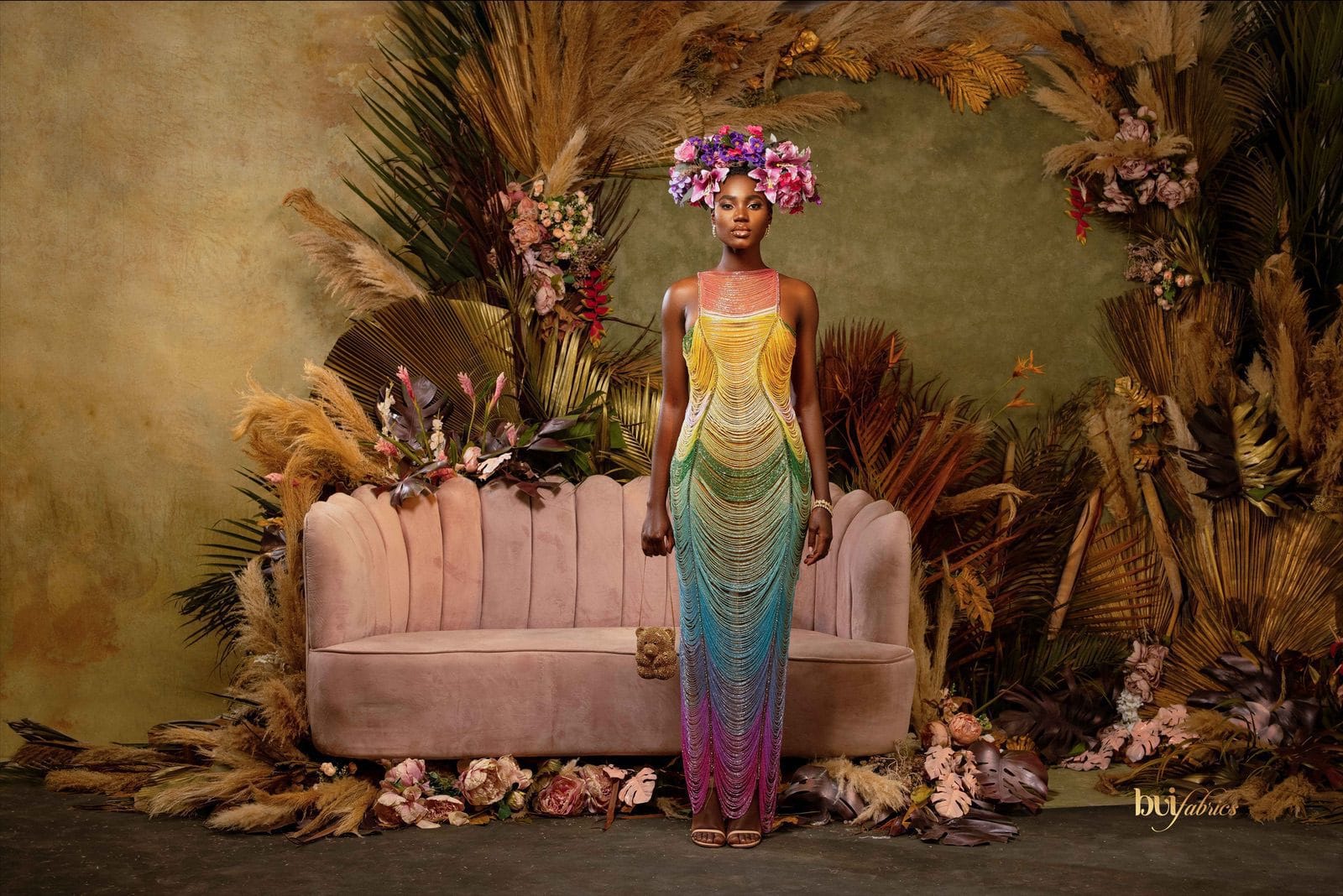 Fabric is the source, the inspiration, and the vital ingredient. It sets the tone for every outfit. In this showcase, each drape, sequin, diamanté, ruffle and pleat gently accentuate and flatter. The light then dances on these beautiful creations made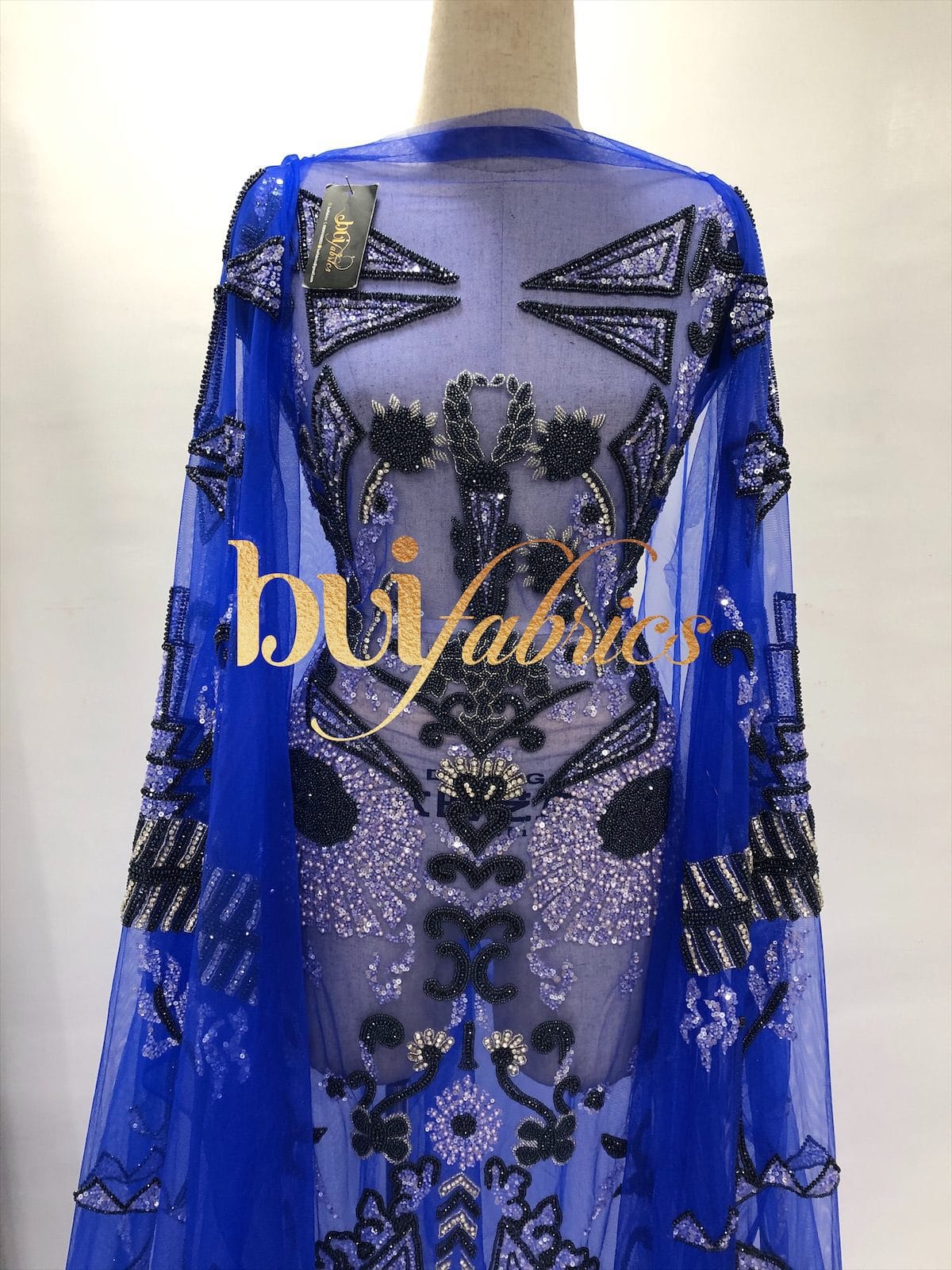 A Panel dress or bust fabric usually comes with a front and back panel and sleeves (combine all the pieces to your measurements and fit) and voila! You have a complete garment.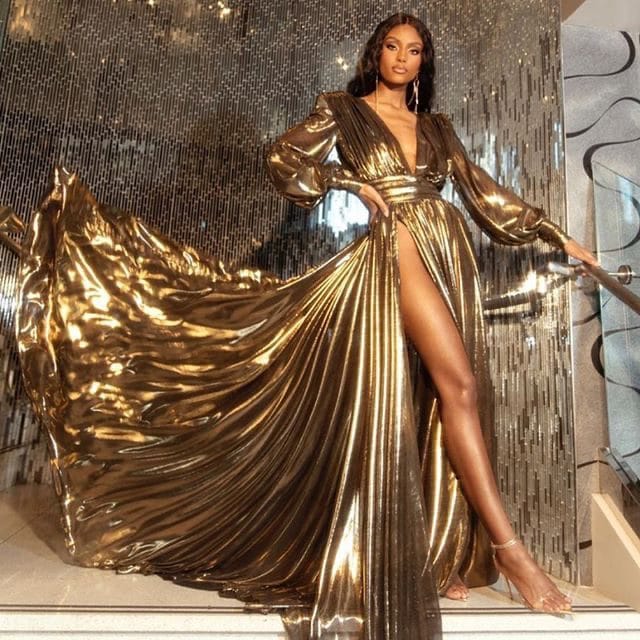 Lamé pronounced (/la:mei/; lah-MAY) is a type of cloth with metallic threads. It is usually made of natural materials like silk, viscose, cotton, wool or synthetic fibers such as polyester, polyamide or nylon.